As Ariadne Labs marks the 10th anniversary of its founding, we are pleased to kick off a year-long event series to reflect on our progress and look ahead to new and emerging challenges in public health and health care. Throughout 2023, we invite all members of our community to join us as we hear from our faculty and leaders on the impact of our work over the last 10 years, and what lies ahead for the next 10.
The last decade has brought significant change, both for Ariadne Labs and for the fields of public health and health care. We have grown from 13 employees to more than 110 staff and core faculty and a community of over 140 associate faculty. We've moved from implementing a few simple solutions that changed the course of people's care at critical moments to creating system-level change in more than 10 areas of work to improve health care at every moment. Our work has touched hundreds of millions of lives in almost every country.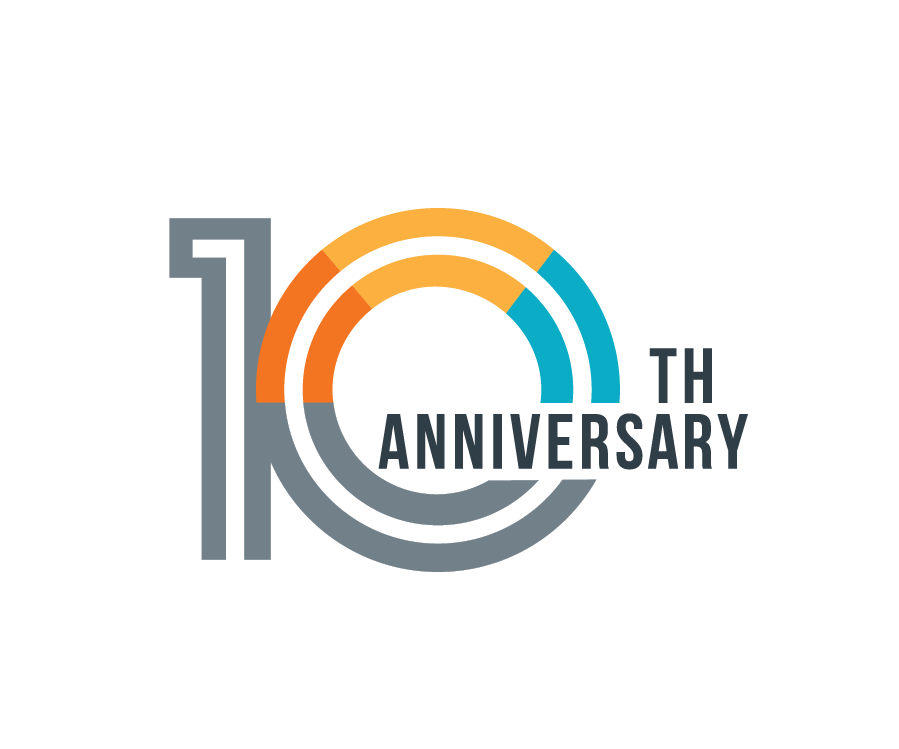 Through these changes, our commitment to our mission to save lives and reduce suffering for patients around the world has remained constant. From the outset, we've aimed to find ways to bring the breakthrough progress of public health and medical research to every patient, everywhere. In the last decade, we've honed our method for designing, testing, and spreading the follow-through innovations needed to accomplish that goal, allowing us to expand our lens and tackle new and bigger challenges.
"It can take, on average, 17 years for a medical breakthrough to reach people on a widespread scale," said Asaf Bitton, MD, MPH, Executive Director of Ariadne Labs. "Our work is narrowing that window. By creating systems for follow-through, we're clearing the way for breakthroughs to do more good for more people with more speed."
We look forward to sharing this exciting program with our community.
APRIL 5
The Future of Public Health and Health Care Delivery
Asaf Bitton, Executive Director of Ariadne Labs
Michelle Williams, Dean of Harvard T.H. Chan School of Public Health
Robert S.D. Higgins, CEO of Brigham and Women's Hospital
MAY 23
Improving Maternal Health Locally and Globally
Katherine Semrau, Director of BetterBirth
Rose Molina, BetterBirth and Delivery Decisions Initiative Core Faculty
Amber Weiseth, Director of Delivery Decisions Initiative
Asaf Bitton, Ariadne Labs Executive Director
SEPTEMBER 26
Integrating Primary Care and Public Health: Case Studies from around the World
June-Ho Kim, Interim Director of Primary Health Care
Robert C. Green, Director of Precision Population Health
David Levine, Director of Home Hospital
Asaf Bitton, Ariadne Labs Executive Director
OCTOBER 24
Architecting Safe and Responsive Health Care Systems
Mary Brindle, Director of Safe Surgery/ Safe Systems
Eric Goralnick, Associate Faculty
Rebecca Weintraub, Director of Better Evidence
Francine Maloney, Director of Implementation
Asaf Bitton, Ariadne Labs Executive Director