ANNOUNCEMENT:
Ariadne Labs' Spark Grant opportunities for this year
We are pleased to announce that the Request for Proposals (RFP) for Harvard Medical School's "Dean's Innovation Grants in Health Care Delivery" is now open. Please find the full RFP and Letter of Interest (LOI) instructions, LOI template, and budget template below.
Dean's Innovation Grants in Health Care Delivery resources:
The Ariadne Labs Spark Grant Program for 2020 – 2021, open to Ariadne Labs faculty and associate faculty members, is also now open. Please find the full Request For Proposals (RFP) and Letter of Interest (LOI) instructions, LOI template, and budget template below:
Ariadne Labs Spark Grant Program resources:
---
More about the Spark Grant Program at Ariadne Labs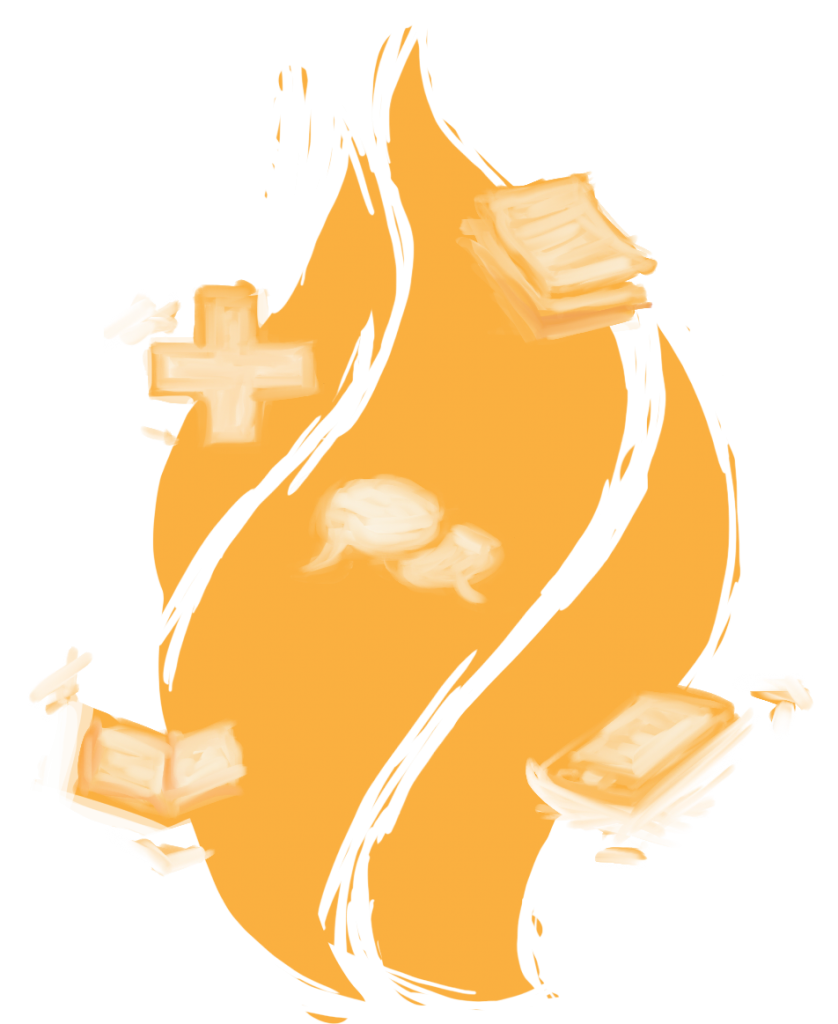 The Spark Grant Program at Ariadne Labs ignites new ideas to broaden our impact and grow our community. The program supports early-stage projects focused on building new solutions or tackling major problems in health care delivery.

Open to all Ariadne Associate faculty and research staff, Spark Grants provide one year of seed funding and are advised by the Innovation Platform. Each Spark Grant Project Team is led by a content area specialist and includes expert support in research, design, implementation, and measurement to create a highly skilled, multidisciplinary team.

Spark Grants have supported a variety of project areas, ranging from investigating new methods of communicating in clinical settings, to developing new ways to measure health system functioning. The program is a critical piece of our work to support continuous innovation in new areas of the health care system. Many projects that began as Spark Grants have also become larger programs within the Ariadne Labs portfolio of work. Learn more about our current and previous projects below.

The Spark Grant Program is supported through the generosity of the Paul G. Allen Family Foundation, with additional support from the Rx Foundation.
Interested in applying?

Ariadne Labs releases an annual request for proposals in the first quarter of each calendar year. Applications have two rounds: a letter of intent round and an invitation-only full application round. If you have any questions or are interested in our Spark Grant Program please email sparkgrants@ariadnelabs.org.

---
These programs have been selected for Spark Grant funding in 2019-2020:
Precision Public Health
Precision Medicine promises customized health care that tailors medical decisions, treatments, practices, and products to the individual. While research in this area to date has focused largely on specialty areas, there is equal promise for its applications in primary care. These applications, however, will require additional patient education and engagement, and a need for clinician support to keep up with a constantly growing body of knowledge. This project will research how to actionably translate precision medicine to primary care.

Behavioral Drivers of Mental Health Resiliency
Mental health conditions and mood symptoms affect quality of life globally and are a key driver of chronic disease. This project aims to assess the evidence on the impact of physical activity, sleep, exposure to nature, and mindfulness in reducing mild depression, anxiety, and stress and explore the opportunity for a simple solution to improve the uptake of beneficial behaviors.

Better Partnerships: Family Engagement in Pediatric Health
A common source of job dissatisfaction and burn-out among primary care pediatricians is difficulty communicating diagnosis and treatment information in a way that encourages parents to effectively follow through on recommendations. Often, gaps in understanding, unanswered questions, or emotional responses can interfere. In partnership with the Brazelton Center at Boston Children's Hospital, this project will work to develop a tool to improve communication and shared decision-making between health care providers and family members in pediatric primary care settings.

---
Ongoing Spark Grants:

After the ICU

A growing body of research on post-ICU recovery suggests that there are long-term consequences of being in the ICU that can negatively impact a patient's physical, cognitive, and mental wellbeing. This project aims to establish prioritized recovery outcomes and a scalable intervention for patients after they are released from intensive care.

Rural Home Hospital Care

Delivering hospital-level care at home has the potential to increase access to acute care services, improve the patient care experience, and reduce unnecessary medical costs. This project seeks to develop a model for hospital-level care for rural and ultra-rural settings, expanding on current work for at home hospital care in urban settings.

---
Previous Spark Grants:
With initial funding from the Spark Grant program, many projects have developed in larger programs within the Ariadne Labs portfolio of work and receive ongoing support. Some examples include: