Igniting innovation in health care delivery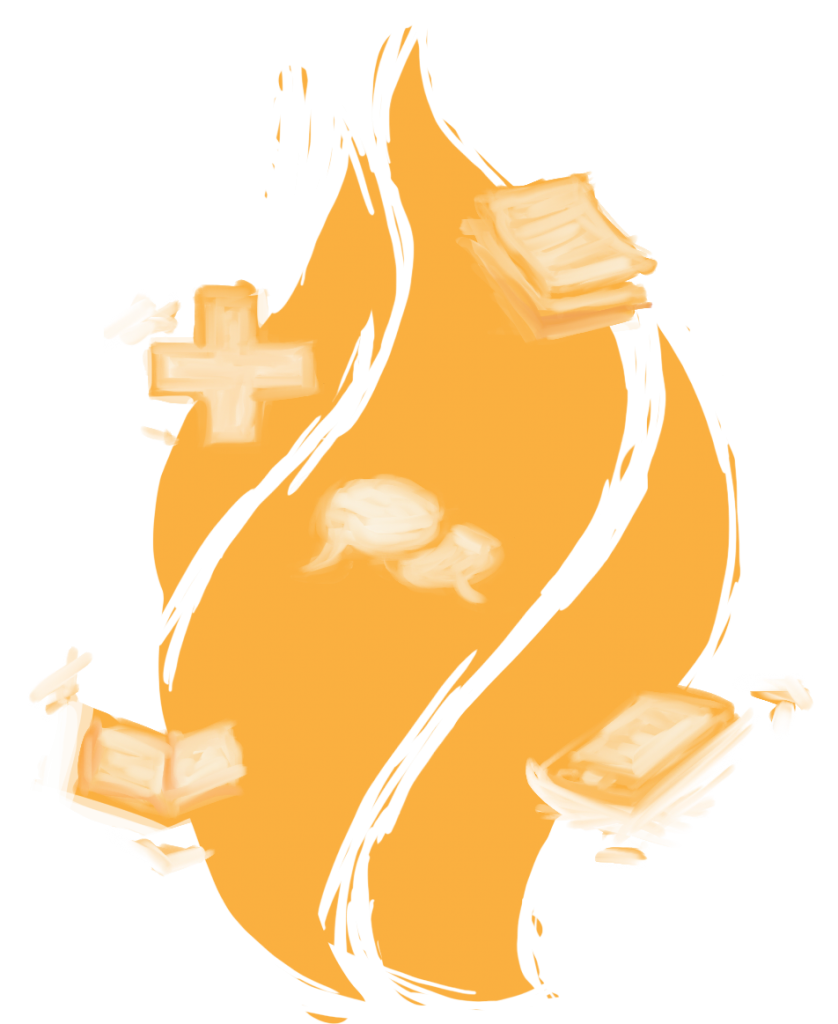 Open to all Ariadne Associate and core faculty, Spark Grants provide six months to one year of seed funding for new projects. The Spark Grant program was founded in 2012 to "spark" new and early-stage ideas focused on addressing gaps in health care and improving delivery of care.
All grants are advised by the Innovation Platform. Each Spark Grant Project Team is led by a content area specialist and includes expert support in research, design, implementation, and measurement to create a highly skilled, multidisciplinary team.
In 2020, Ariadne Labs began a partnership with Harvard Medical School to additionally award two Dean's Innovation Grants in Health Care Delivery to Harvard-affiliated faculty.
The Challenge
Ariadne Labs strives to continuously innovate to close gaps in health care and improve care for all patients. Often, investigators may struggle to secure funding for early-stage projects that do not yet have proven results. The Spark Grant Program provides investigators with funding to explore new questions and generate the early results needed to pursue more traditional funding opportunities.
Our Impact
Spark Grants have supported a variety of project areas, ranging from investigating new methods of communicating in clinical settings, to developing new ways to measure health system functioning. The Program is a critical piece of Ariadne Labs' work to support continuous innovation in new areas of the health care system and allows us to continue to grow our community. Many projects that began as Spark Grants have also become larger programs within the Ariadne Labs portfolio of work.
10
projects became larger initiatives at Ariadne Labs
Interested in applying?
Ariadne Labs releases an annual request for proposals in the first quarter of each calendar year. Applications have two rounds: a letter of intent round and an invitation-only full application round. If you have any questions or are interested in our Spark Grant Program please email sparkgrants@ariadnelabs.org.