In any encounter with the health care system, patients want to feel that their wishes are heard and honored. Whether it's ensuring that the wishes of birthing people are central to decision-making during labor and delivery, or ensuring that a seriously ill patient's care aligns with what matters most to them, Ariadne Labs develops tools to support patients, clinicians, and health systems in centering the dignity of every individual patient.
Programs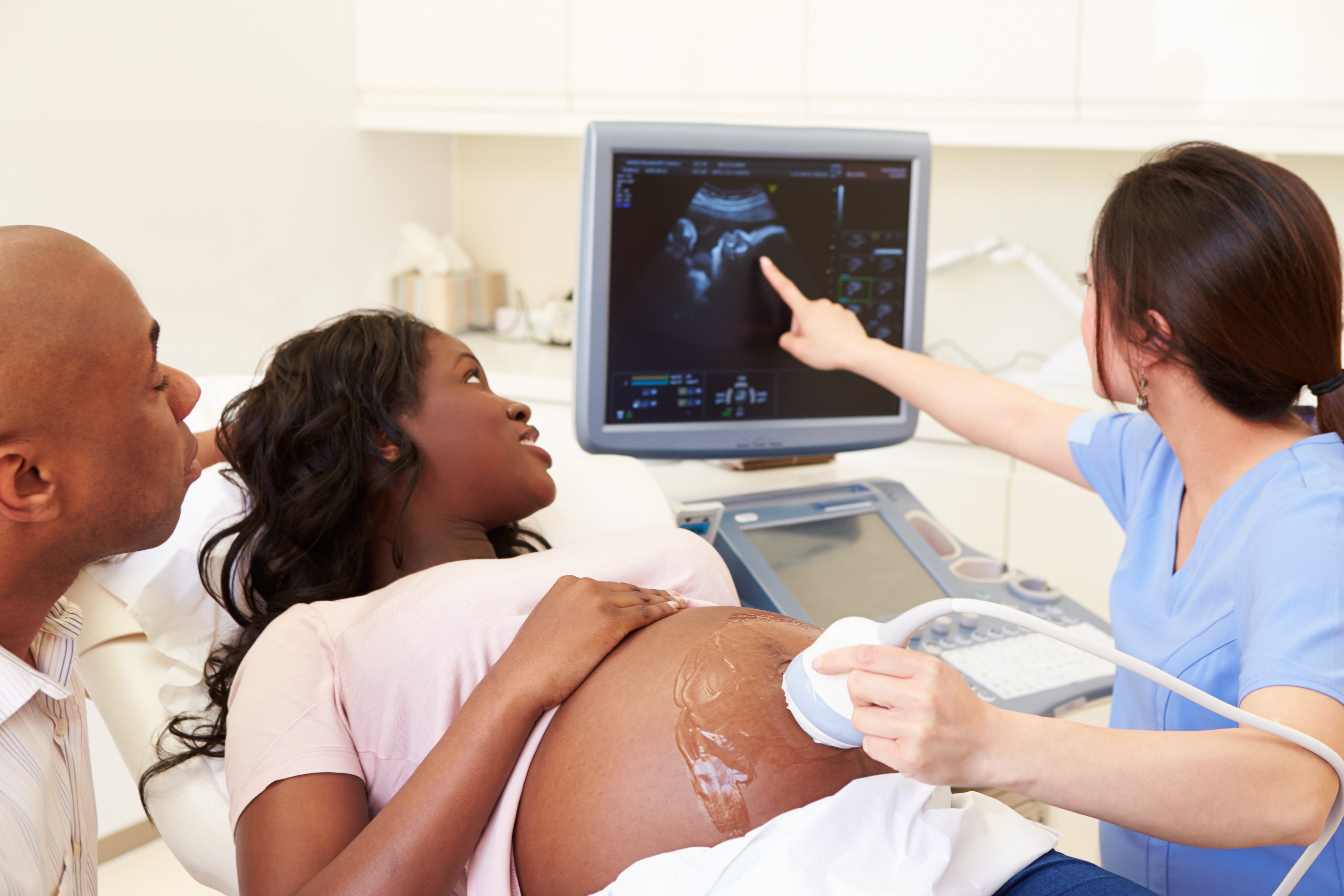 DELIVERY DECISIONS INITIATIVE
Transforming childbirth with solutions that promote quality, dignity, and equity.
LEARN MORE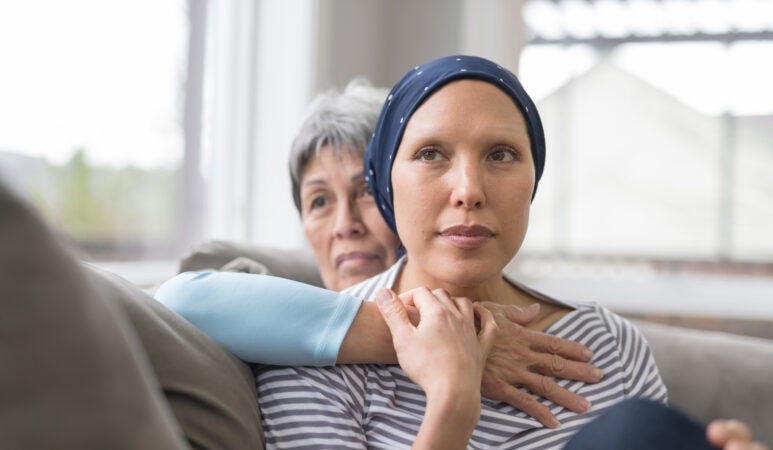 SERIOUS ILLNESS CARE
Supporting every person with serious illness to be known and cared for on their own terms
LEARN MORE