Ariadne Labs is a joint center for health systems innovation at Brigham and Women's Hospital and the Harvard T.H. Chan School of Public Health.
With a mission to save lives and reduce suffering, our vision is that health systems equitably deliver the best possible care for every patient, everywhere, every time. Ariadne Labs was founded in 2012 by Atul Gawande, MD, MPH, and Bill Berry, MD, MPA, MPH, as a first-of-its-kind joint center for health systems innovation.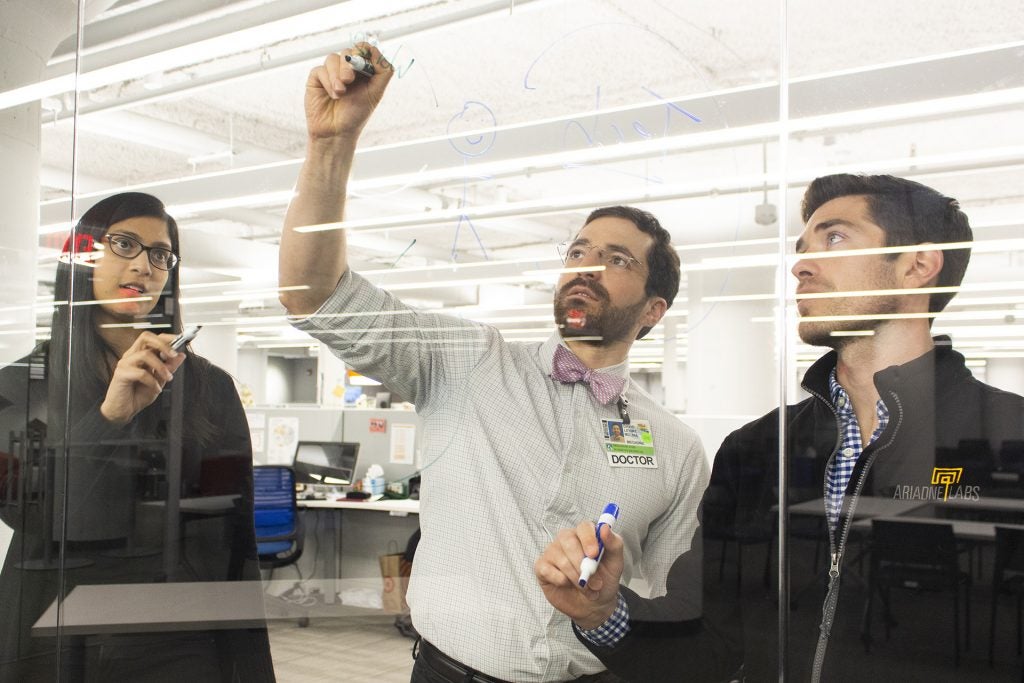 Human Centered, Systems Focused
For life's most critical moments as well as the stages in between, we use human centered design, health systems implementation science, and our frontline clinical and public health experience to transform health care.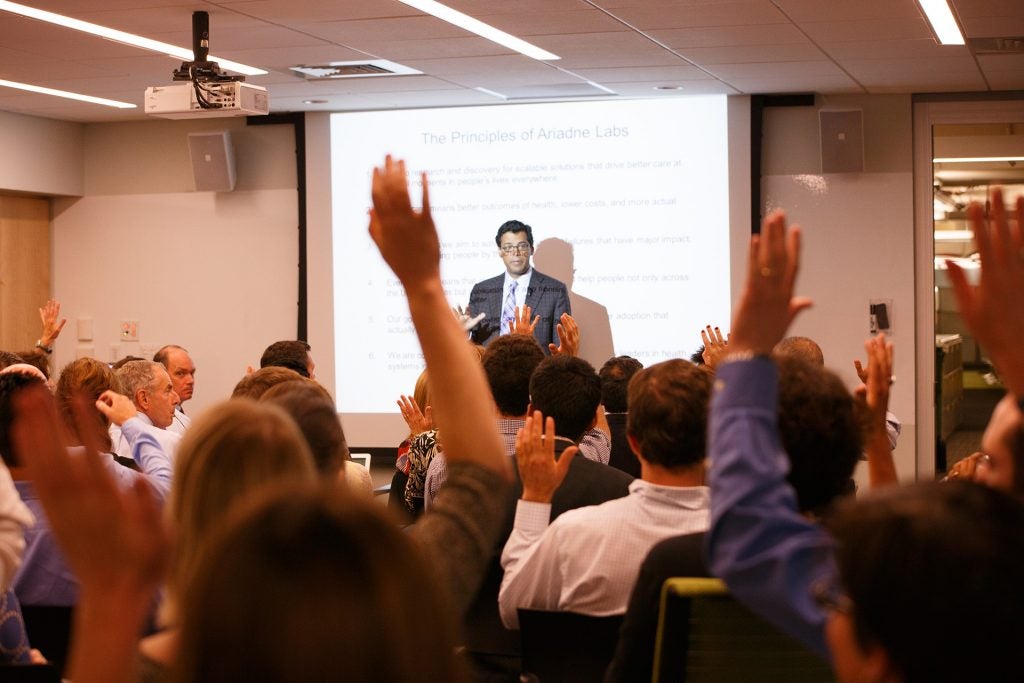 Global Experts and Innovators
We're a team of 110+ physicians, nurses, researchers, data scientists, implementation specialists, program managers, and operations professionals, and 150+ associate faculty and affiliate members from across the Harvard system and beyond.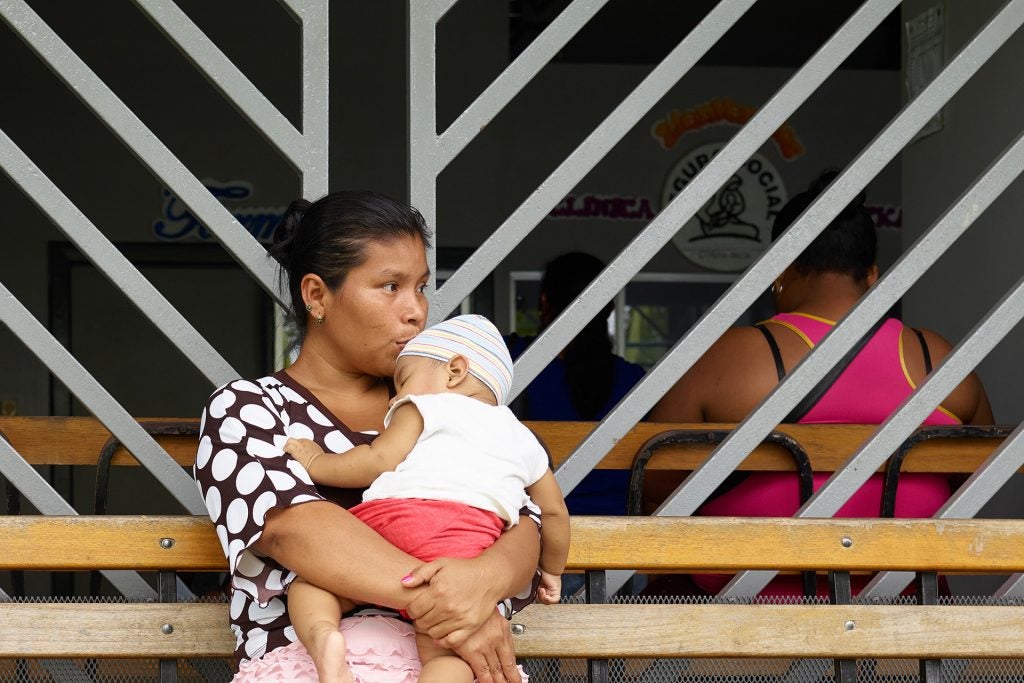 Our Vision for the Future of Health Care
We refuse to accept a status quo that causes needless suffering for so many. We believe that the technical processes of health care delivery can coexist with the shared purpose of patients and the clinicians who care for them. Our north star is our belief that health care is a fundamental, inalienable human right for everyone, everywhere.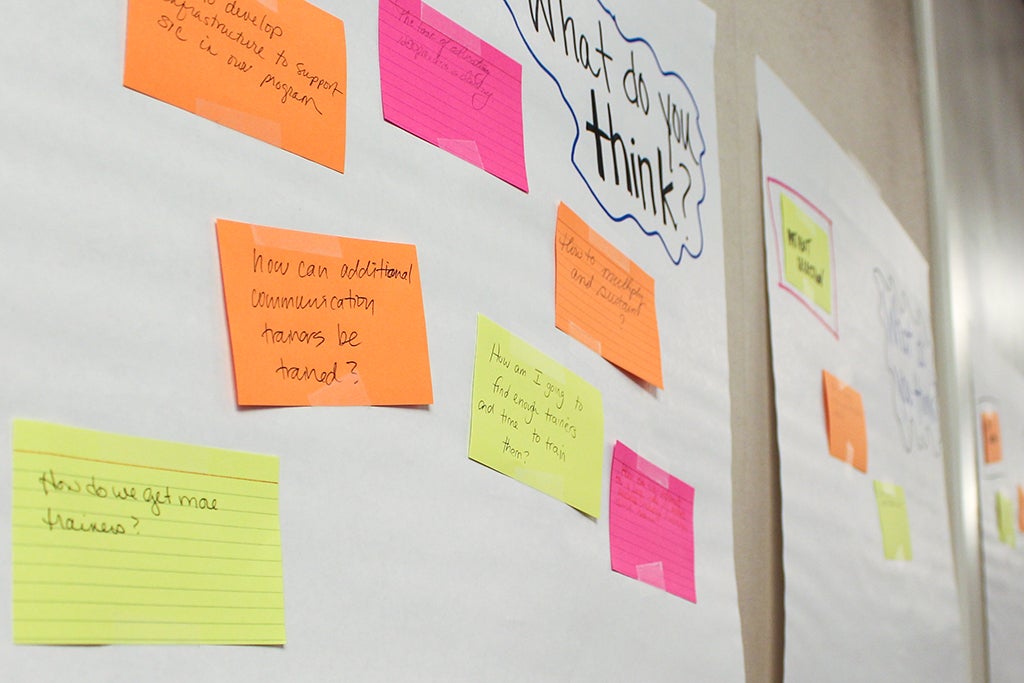 Innovation is in Our DNA
Positioned at the intersection of frontline care delivery and public health, we are able to quickly iterate and incubate innovative solutions for not only what's needed now, but also what's next in health care. We are actively exploring new technologies, therapeutics, and best practices for care, reflecting the evolution of how people engage with the health care system.
---

Making a Difference Around the World
A single principle guides our work: our innovations must work in the real world of health care. That means they must equitably improve care for patients everywhere. From checklists and conversation guides to fostering international collaborations and establishing global standards of measurement, our work has been accessed in more than 170 countries, touching hundreds of millions of lives.
Highlights