Ensuring better health and wellbeing for women, newborns, and infants
The BetterBirth team is focused on ensuring better health and wellbeing for women, newborns, and infants by improving quality of care, minimizing complications, and ending preventable deaths. We do this through the effective implementation of scalable, evidence-based solutions, both at the frontline of care and in the communities.
The BetterBirth Program began with the goal of promoting the use of the World Health Organization's (WHO) Safe Childbirth Checklist, a powerful tool that supports birth attendants to consistently deliver essential childbirth practices. Since that time, our work has grown to address the complexities across the ecosystem of maternal, newborn, and infant health. We are focused on developing a meaningful suite of solutions that work in the real world, and we strive to move beyond silver bullets to address complex system challenges.
The BetterBirth team leverages their experience in epidemiology, health systems, and quality improvement to design, conduct, and analyze research studies. The team is skilled in designing and applying rigorous scientific methods in real life situations, particularly in low-resource settings.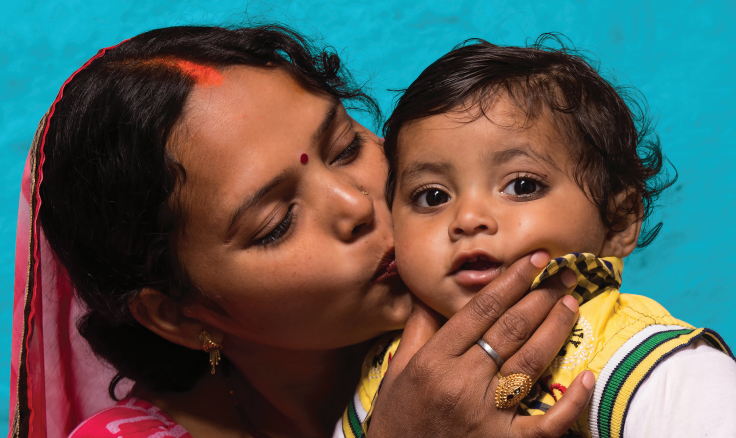 FEATURED
This report synthesizes the learnings, findings, and insights from the Ariadne Labs BetterBirth Study.
SEE ALL RESOURCES
The Challenge
Globally, we have made great strides in lowering the deaths of women and newborns; however, there is substantial room for improvement as childbirth remains the second most common cause of death for women of childbearing age. Almost all of these deaths are in low-resource settings, and the vast majority are preventable. Poor quality of childbirth care in health facilities has been recognized as a major contributor to maternal and neonatal deaths, remaining an unfinished challenge for global health. While no single intervention alone can address the problem, improving the quality of facility-based care during labor and delivery is a critical component.
Our Strategy
To address these challenges, we aim to generate the evidence needed to close gaps in systems of care, while forming strategic partnerships to develop tools, information, and, resources that will be useable by members of the impacted communities.
Generating evidence through groundbreaking research
Building and maintaining local partnerships with frontline providers, implementers, and academic institutions around the world
Leveraging data and analytics to continue to drive new insights
Developing innovative solutions
Our Projects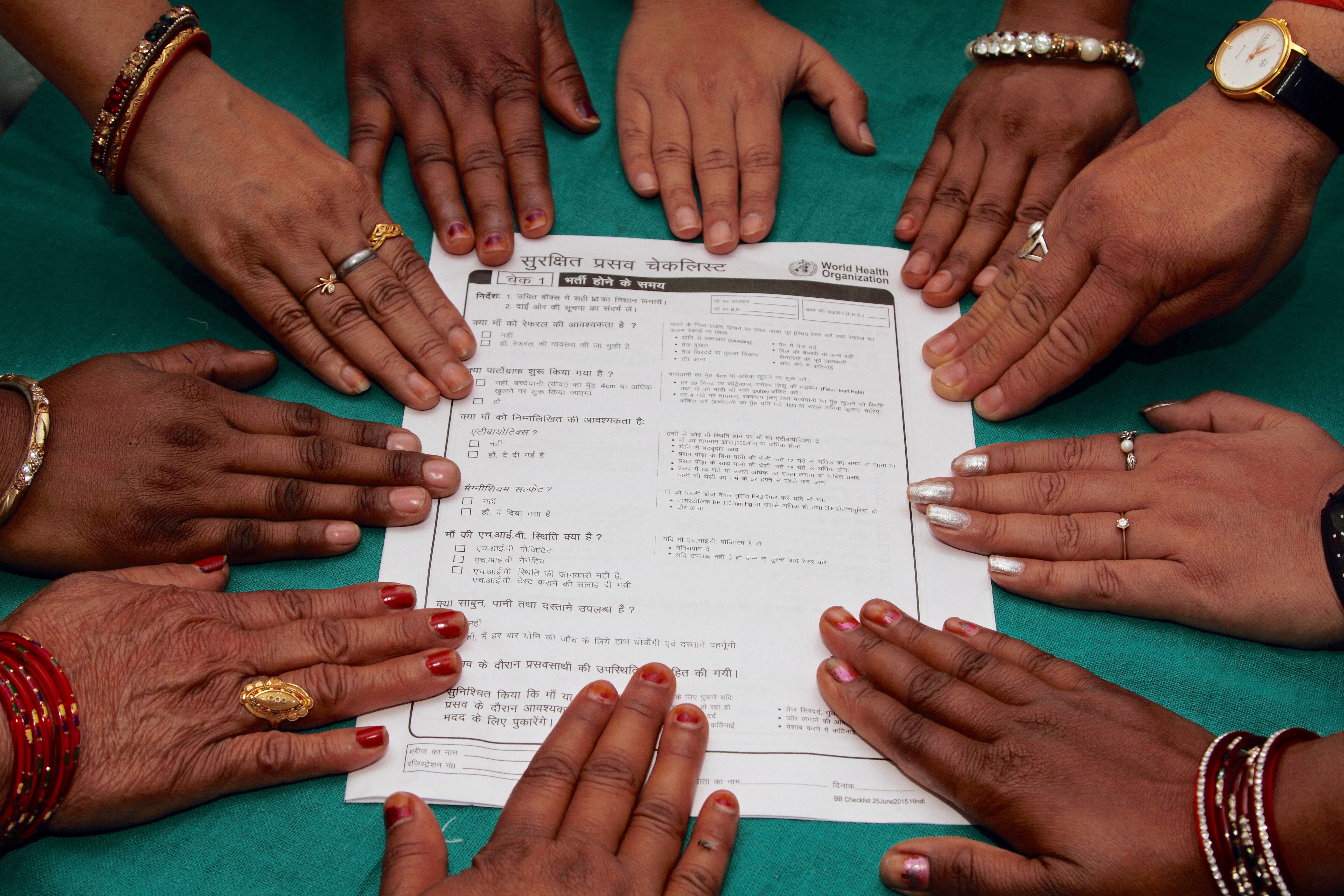 SAFE CHILDBIRTH CHECKLIST
Designing approaches to improve implementation and outcomes in maternal and neonatal health around the time of delivery.
LEARN MORE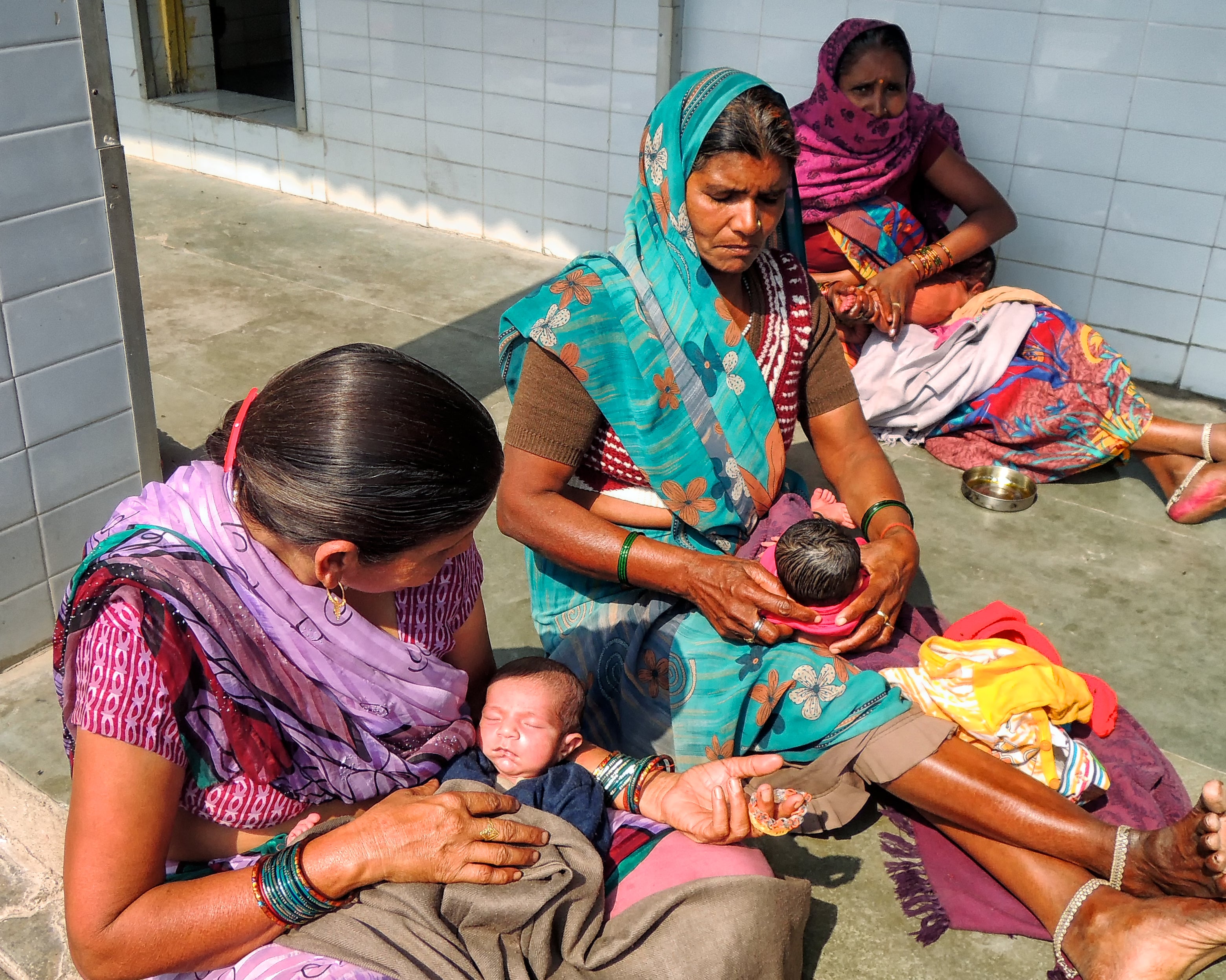 LIFE: LOW-BIRTHWEIGHT INFANT FEEDING EXPLORATION
Gaining insights on feeding options for low birthweight infants.
LEARN MORE