Supporting the spread of Ariadne Labs' solutions by working with front-line users of our tools to co-create actionable, context-specific plans that promote local adaption and adoption.
As each solution moves across the Ariadne Arc, the Implementation team collaborates with content and scientific experts at Ariadne Labs, as well as end-users of our solutions, to outline project goals for scalability, usability, and dissemination of solutions.
The implementation team includes experienced clinicians and public health professionals skilled in implementation science, improvement science, and quality improvement methods. The team works with people and systems – both within Ariadne Labs and with external users of our solutions – to put implementation plans into action.
Areas of expertise include:
Supporting dissemination: Building a strategy for spread for all interventions
Building community: Identifying and further developing effective partnerships and Communities of Practice to support spread
Technical assistance and coaching end users: Providing implementation technical assistance, training, and coaching, and developing implementation toolkits across focus areas
Assessing context and readiness for implementation: Using evidence-informed tools to help hospitals and health systems assess their facility's implementation context.
Supporting cross-program learning: Documenting lessons learned from partnerships to support continuous learning across different settings and clinical areas and inform continued improvement of our tools
The Science and Technology and Implementation Platforms co-lead Aria, Ariadne Labs' online resource for tools and community to support the successful implementation of our solutions, and the Atlas Initiative, ​​a suite of evidence-informed tools that will enable hospitals and health systems to assess facility-specific implementation factors.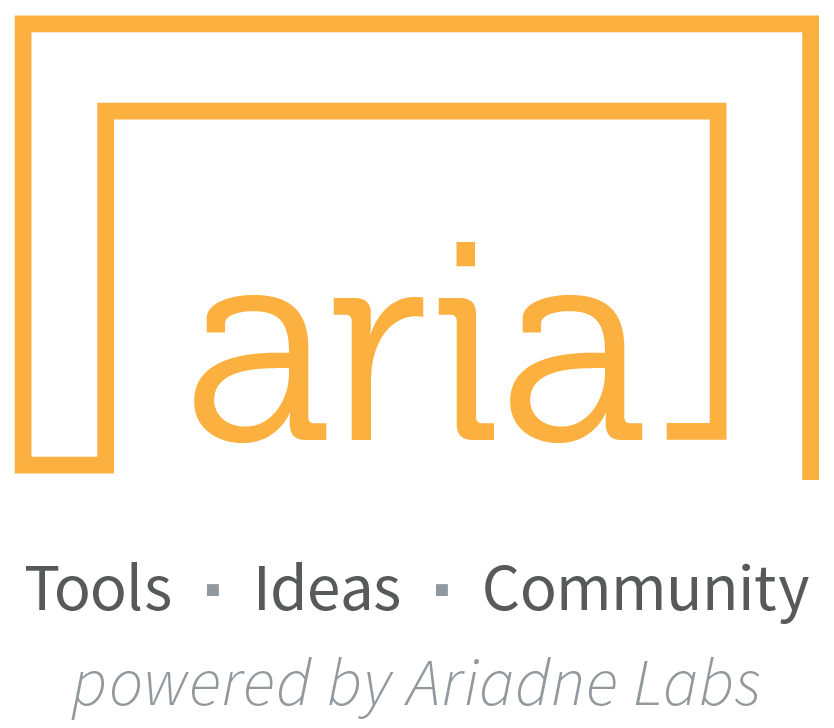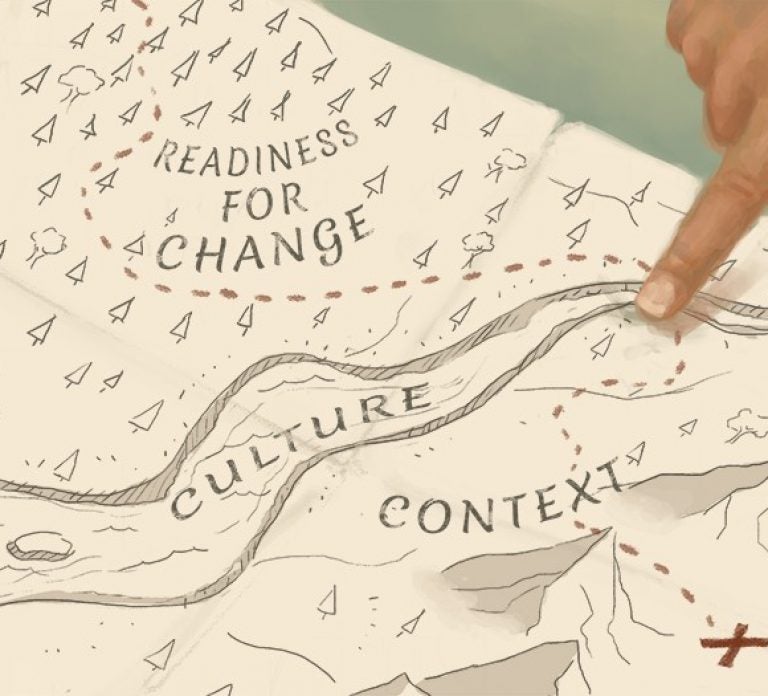 Atlas Initiative
The Atlas Initiative is developing tools to guide health care facilities and health systems through successful implementation of quality improvement projects. Health care stakeholders can be more effective when they have a better understanding of how to adapt and support health care innovations across diverse environments. Atlas helps systems assess their readiness for an implementation project and make changes to support success.
Meet Our Team