Even when an organization desperately needs an innovative solution to a problem, the process of implementing that solution can be fraught with pitfalls and challenges. Applying medical expertise, management science, and systems analysis, Ariadne Labs develops solutions that support implementation, promote integration, and close gaps between the implementation's goal and the on-the-ground reality.
Ariadne Labs' Implementation team leads efforts to effectively support the implementation of our proven solutions and ensure broad dissemination of the tools around the world. The team brings expertise in quality improvement, patient safety, coaching, implementation science, and other implementation strategies.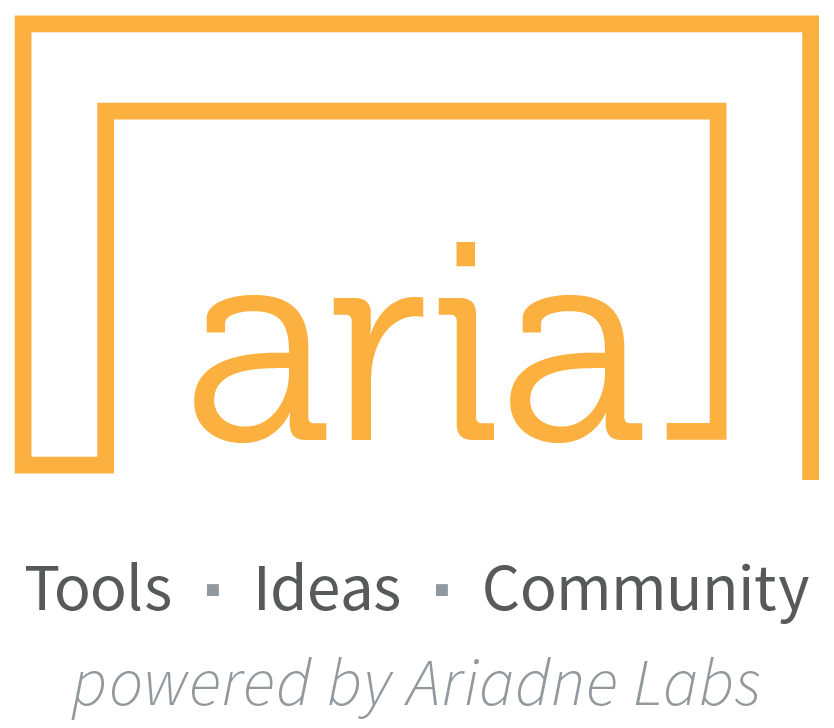 Aria
Aria, Ariadne Labs' virtual implementation support platform and learning community, provides tools, resources, and community to help partners successfully implement Ariadne Labs' solutions. Aria gives members access to free webinars, publications, and implementation resources to accompany tools from Ariadne Labs' Serious Illness Care, Safe Surgery and Safe Systems, and BetterBirth programs.
Meet Our Team