Every day, more than 800 women and birthing people and 7,000 babies die around the time of childbirth worldwide, while thousands more suffer life-threatening and lifelong complications. These complications are exacerbated by poor experiences for women and birthing people around the world with more than one-third experiencing disrespect and abuse during childbirth. 60-80% of global neonatal deaths occur among low birthweight infants.
For nearly a decade, Ariadne Labs has been focused on improving the experience of childbirth and the first year of life by engaging communities, improving the provider-patient experience, and developing provider-level initiatives to improve health systems around the world, but especially for the most vulnerable.
* Ariadne Labs uses the phrase "women and birthing people" to be inclusive and affirming across gender identities as well as people who give birth and choose not to parent.
Focus Areas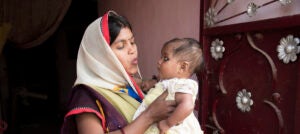 BETTERBIRTH
Ensuring better health and wellbeing for women, newborns, and infants
LEARN MORE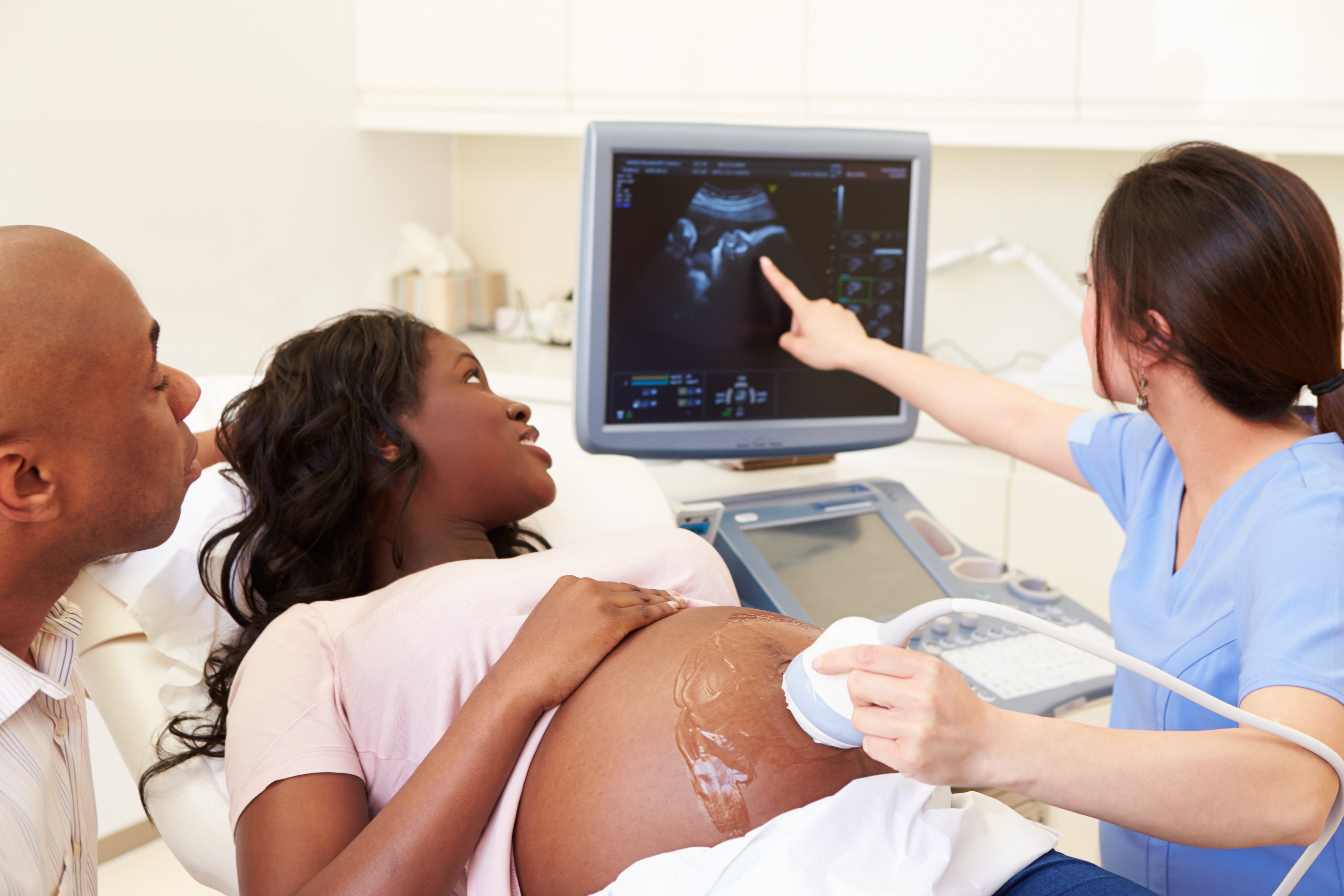 DELIVERY DECISIONS INITIATIVE
Transforming childbirth with solutions that promote quality, dignity, and equity.
LEARN MORE