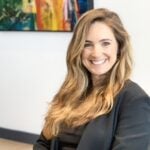 Amanda Murphy
Amanda Murphy is a Registered Nurse and Clinical Implementation Specialist for the Serious Illness Care Program at Ariadne Labs. She provides guidance to health systems implementing the Serious Illness Care Program, leads clinician communication skills training and participates in implementation and research activities that focus on increasing access to high quality serious illness communication and… Continue reading Amanda Murphy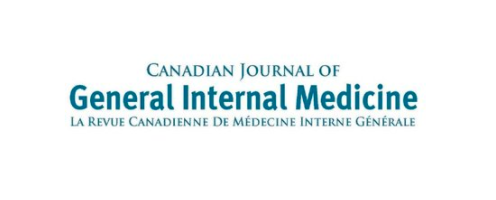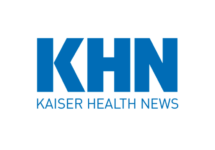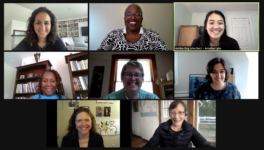 Driving Equity in Serious Illness Care: 2021 Convening Report
In June of 2021 the Serious Illness Care Program convened 35 experts in delivering serious illness care to underserved and marginalized communities with the goal of gaining insights into strategies that drive sustained and equitable improvements in serious illness conversations and care. This report outlines findings and recommendations from the convening.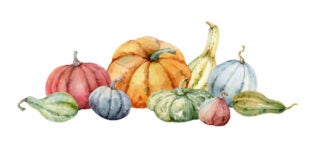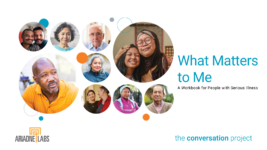 What Matters to Me Workbook
Developed in collaboration with The Conversation Project, the What Matters to Me Workbook is designed to help people with a serious illness get ready to talk to their health care team (doctor, nurse, social worker, etc.) about what is most important to them.