Racial/ethnic inequities in maternal health persist in which Black and Native individuals experience worse outcomes when compared with white individuals, even after adjusting for socioeconomic factors. Gaps in social support during pregnancy and the first year after childbirth contribute to these inequities in maternal health. Community-based organizations (CBOs) and allied organizations address critical gaps in social support but may not be adequately equipped to optimize outcomes.
Funded by The Boston Foundation, this project launched in 2019 and is a partnership with The Boston Foundation, Harvard T.H. Chan School of Public Health Women and Health Initiative, and Ariadne Labs. After the close of the initial two-year grant, we received a summer planning grant in July-October 2021 in which we further explored the proposed solution prototype. In January 2022, we received a final transition grant from The Boston Foundation to bring together core partners to execute the solution prototype collectively.
Our project aims from July 2019-June 2021 were to:
Identify gaps in social support services among CBOs for clients of color during pregnancy through one year after childbirth;
Identify CBO assets, resources, programs, and expertise;
Identify relationships among CBOs in the Greater Boston Area; and
Create a solution prototype to address the gaps in social support services.
To achieve the first two aims, we conducted surveys and interviews with CBOs (n=17) in the Greater Boston Area to identify gaps in social support services and identify CBO resources, programs, expertise, and networks. To achieve the third aim, we developed a network map of the CBO sectors that provide social support services to pregnant and postpartum clients. To achieve the fourth aim, we organized design workshops to co-create a set of solution prototypes for the gaps in social support for pregnant and postpartum clients identified in our first phase of work
Next Steps
In January 2022 we received funding for the final phase of this project, building on the initial investment that we received for the first three years. Over the course of 9 months we will achieve the following aims:
Identify a committed backbone organization and coalition partners
Co-design structure for the coalition in a Memorandum of Understanding
Support backbone organization to draft a narrative for sustained funding
The overall goal of this transition phase is to co-develop a funding proposal with an identified backbone organization to launch the coalition.
Please contact Rose Molina with questions about the project rmolina@ariadnelabs.org
Read our latest research: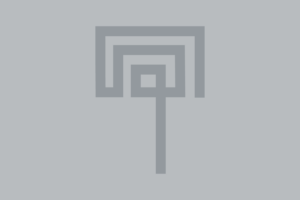 Addressing Racial/Ethnic Inequities in Maternal Health Through Community‑Based Social Support Services: A Mixed Methods Study
A mixed methods study of racial/ethnic inequities in maternal health in the Greater Boston Area, through the lens of CBOs who work at the intersection of maternal health and racial equity. Published in the Maternal and Child Health Journal from our Delivery Decisions Initiative team.
LEARN MORE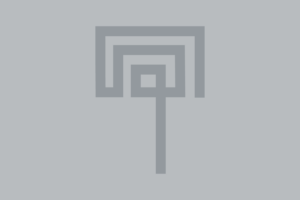 Racial/Ethnic Inequities in Pregnancy-Related Social Support: Design Workshops With Community-Based Organizations in Greater Boston
The Delivery Decisions Initiative team published work in Journal of Public Health Management and Practice on using a human-centered design process to assess proposed solutions for gaps in social support services during pregnancy and the first year after childbirth.
LEARN MORE