Racial/ethnic inequities in maternal health persist in which Black and Native individuals experience worse outcomes when compared with white individuals, even after adjusting for socioeconomic factors. Gaps in social support during pregnancy and the first year after childbirth contribute to these inequities in maternal health.
Community-based organizations (CBOs) and allied organizations address critical gaps in social support but may not be adequately equipped to optimize outcomes. Despite multiple efforts to improve the quality of pregnancy care in health systems, there are far fewer efforts that have been led and designed by community members to enhance comprehensive social support within communities across Greater Boston.
Funded by The Boston Foundation, this project launched in 2019 and is a partnership with The Boston Foundation, Harvard T.H. Chan School of Public Health Women and Health Initiative, and Ariadne Labs. Since 2019, we completed a landscape analysis of inequities in maternal health in Greater Boston, analyzed surveys and interviews with CBOs about social support programming for birthing families and challenges in connecting clients to services, facilitated design workshops with CBOs to co-create solution prototypes to enhance social support for birthing families, identified a backbone organization for a cross-sectoral, community-led coalition aimed at enhancing equitable maternal health in Greater Boston, and co-developed the foundational principles for the coalition through a series of design workshops and community advisory board meetings with community members, public sector organizations, and CBOs.

More information about the coalition design workshops is available here.
Please contact Rose Molina with questions about the project rmolina@ariadnelabs.org
Read our latest research: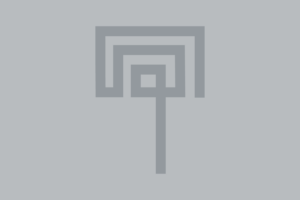 Addressing Racial/Ethnic Inequities in Maternal Health Through Community‑Based Social Support Services: A Mixed Methods Study
A mixed methods study of racial/ethnic inequities in maternal health in the Greater Boston Area, through the lens of CBOs who work at the intersection of maternal health and racial equity. Published in the Maternal and Child Health Journal from our Delivery Decisions Initiative team.
LEARN MORE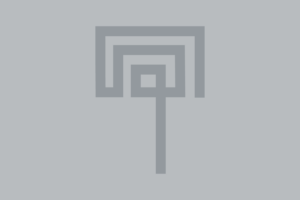 Racial/Ethnic Inequities in Pregnancy-Related Social Support: Design Workshops With Community-Based Organizations in Greater Boston
The Delivery Decisions Initiative team published work in Journal of Public Health Management and Practice on using a human-centered design process to assess proposed solutions for gaps in social support services during pregnancy and the first year after childbirth.
LEARN MORE