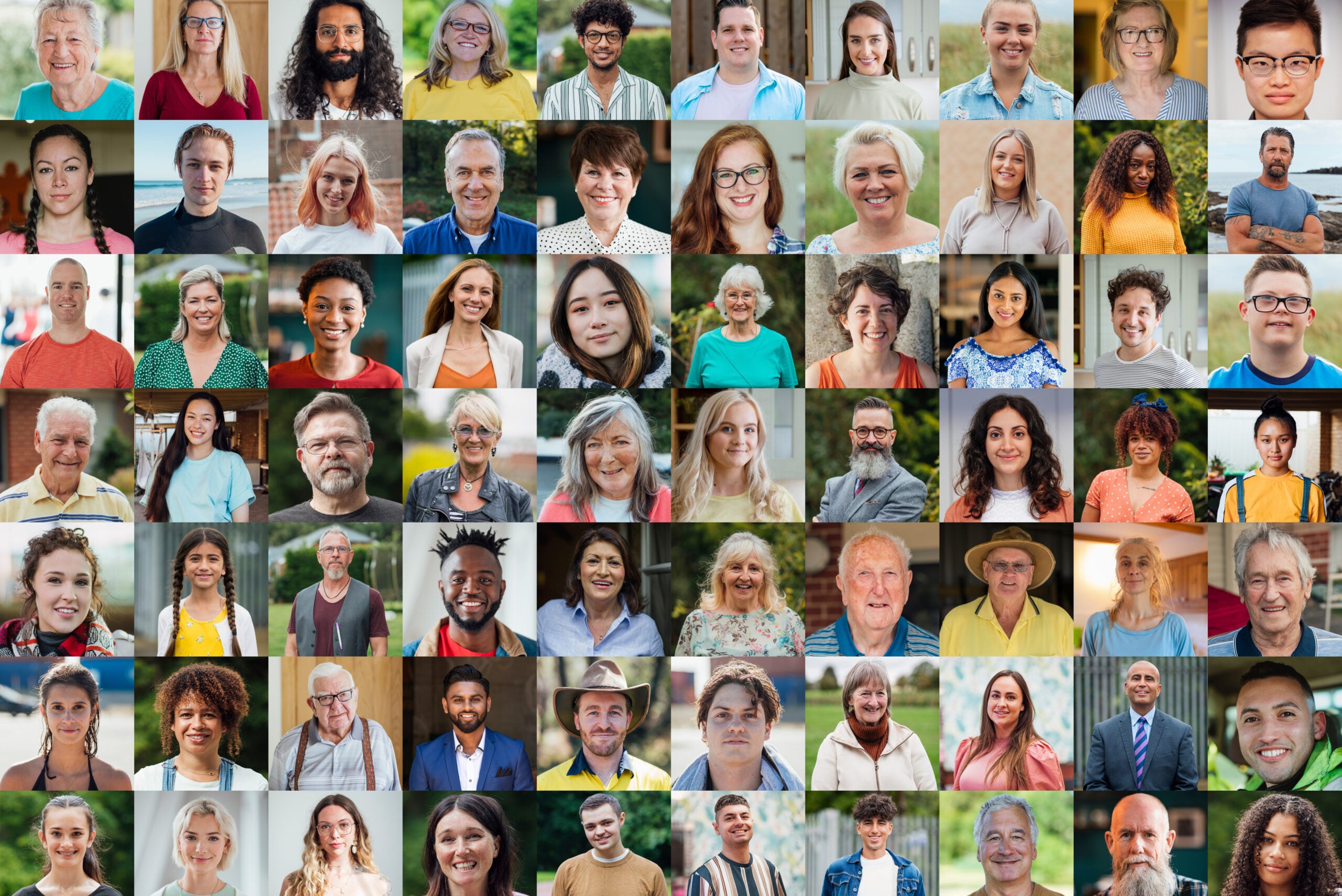 The Precision Population Health (PPH) initiative is a collaboration between Ariadne Labs and Genomes2People, a research program at Brigham and Women's Hospital, the Broad Institute and Harvard Medical School. This initiative aims to solve the system challenges in adopting precision medicine in primary care, and bring about a promising, equitable approach to medicine for every patient, everywhere.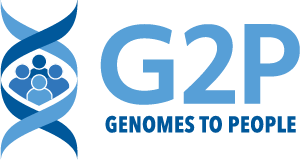 Together, Ariadne Labs and Genomes2People are working on creating implementation pathways, tools and guides that work across various clinical contexts with the ultimate plan of making these accessible to health systems interested in adopting and practicing precision medicine at scale. 
Our vision is not to simply introduce new tools to primary care, but rather to transform the field by altering the way that health care systems, primary care physicians, and patients think of disease prevention and treatment. We aim to accelerate the transformation of care to increase access and equity across populations. To date, precision medicine has been limited to patients receiving specialty care; by expanding its reach into primary care, we can identify solutions that will benefit diverse populations, making precision medicine accessible to everyone, everywhere.
The Challenge
Precision medicine has revolutionized specialty care, particularly in the oncology and rare disease spaces. By targeting treatments to specific genetic, biologic, and environmental drivers of disease, precision medicine allows clinicians to more accurately tailor treatment to patients' needs, leading to more effective, efficient care. However, a knowledge chasm often exists between specialty care and primary care. While many of the predictive, diagnostic, and therapeutic tools developed for specialty care have begun to trickle into primary care settings, the migration is often uncoordinated and fraught with uncertainty. Very little has been done to address the implementation challenges in translating precision medicine into the over-burdened and under-resourced field of primary care. The field needs carefully designed implementation roadmaps to implement these tools systematically and at scale to maximize their impact and effectiveness. When applied at a population health level, precision medicine holds promise to transform the field of medicine from reactive to proactive by identifying genetic markers to predict, prevent, and treat common diseases such as heart disease and cancer. 
Our Solution
Ariadne Labs has been exploring the role of precision medicine in primary health care since 2018 as part of the organization's Spark Grant innovation incubation pipeline. Through months of background research, we have identified implementation challenges that are similar to those seen when implementing other health care innovations, including assessing health system readiness, training clinicians, coordinating multi-disciplinary teams, creating decision support tools, educating patients, and establishing communication guidelines and processes for continuous care. 
The Precision Population Health initiative will address a broad spectrum of implementation challenges related to translating precision medicine into primary care, ranging from clinician training and team coordination to outlining important considerations when choosing a lab or test to patient education.
The Precision Population Health initiative is led by Robert C. Green, MD, MPH, Professor of Medicine (Genetics) at Harvard Medical School and a physician-scientist who directs the Genomes2People Research Program at Brigham and Women's Hospital, the Broad Institute and Harvard Medical School. Genomes2People currently conducts cutting-edge empirical research in translating genomics into health. 
What's Next?
One of the Precision Population Health initiative's first projects will be supporting Beaumont Health, Michigan's largest health care system, to initially assess the opportunities and challenges in implementing genomics and precision medicine to benefit its patients served by three of its hospitals.