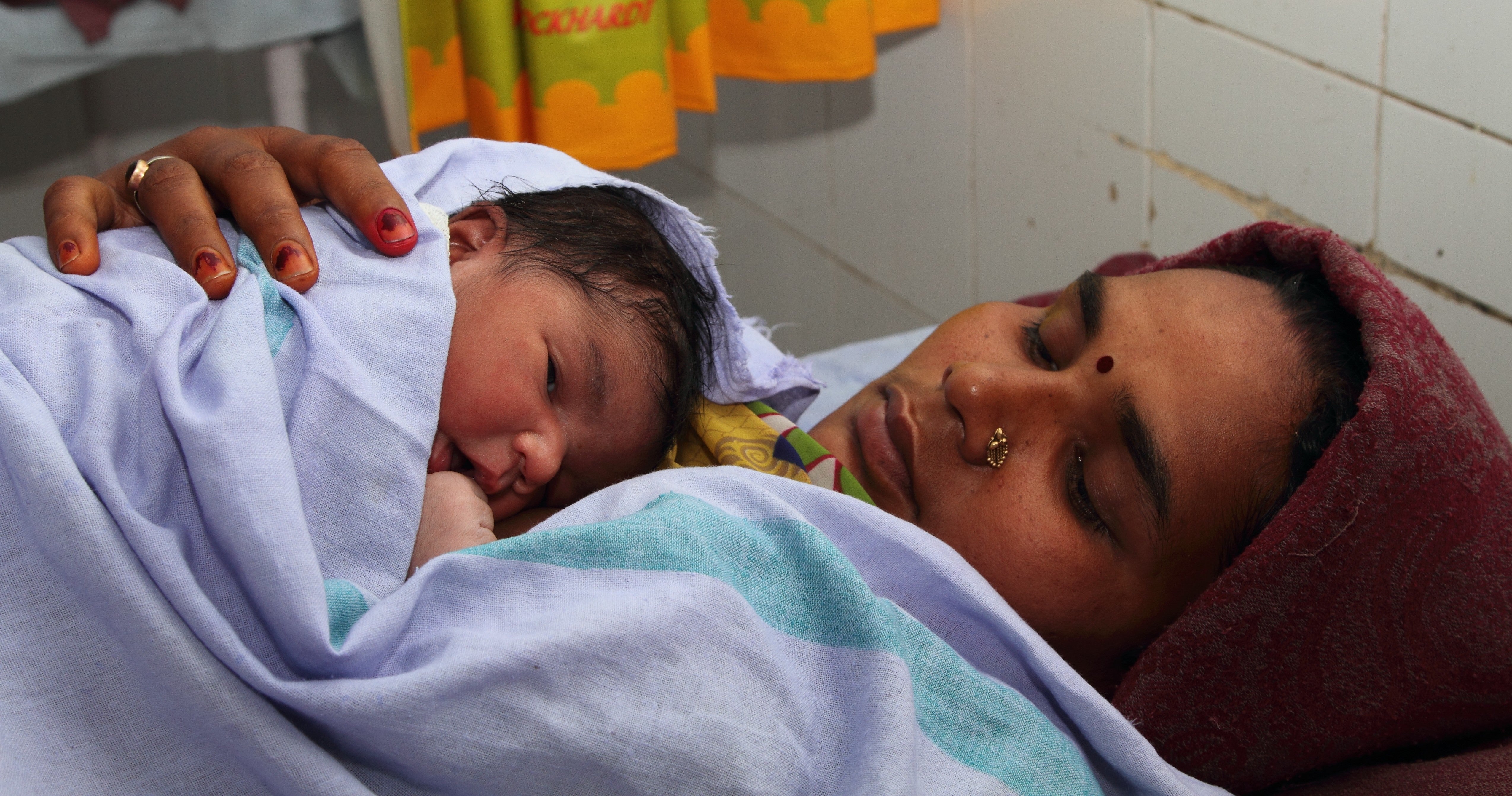 This month, Ariadne Labs will join 6,000 global health leaders, policymakers, and advocates in Copenhagen at Women Deliver, the world's largest conference on women and girls. The Ariadne Labs team will share its maternal health research, which spans childbirth undertreatment where women fail to receive basic, lifesaving care, to over-treatment where women can be harmed by unnecessary surgical deliveries.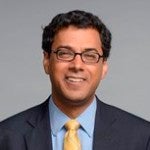 Ariadne Labs Executive Director Dr. Atul Gawande will lead the team's efforts In Copenhagen and participate in a global panel discussion on primary health care, the foundation of health for women and girls of all ages. Other Ariadne Labs maternal health experts participating in Women Deliver include Dr. Katherine Semrau, an epidemiologist and director of the BetterBirth program and Dr. Neel Shah, an obstetrician-gynecologist who leads our research to reduce harmful over-treatment in childbirth.
Three key areas of Ariadne Labs research and programming will be highlighted at Women Deliver, which runs May 16-19:
The BetterBirth Program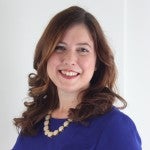 The BetterBirth Program is Ariadne Labs' innovative facility-level intervention to improve the quality of care for women in low-resource settings. The program couples the World Health Organization's Safe Childbirth Checklist of 30 essential, lifesaving childbirth practices with peer-to-peer birth attendant coaching and real-time performance feedback. The BetterBirth approach to Safe Childbirth Checklist implementation is being tested in a randomized controlled trial in Uttar Pradesh, India in partnership with Population Services International, World Health Organization, Governments of India and Uttar Pradesh, Community Empowerment Lab and Jawaharlal Nehru Medical College, Belgaum.
Childbirth Overtreatment Project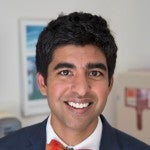 In a series of studies, we are examining the problem of childbirth overtreatment, specifically why the health facility a woman chooses for delivery may be her biggest risk factor for having a medically unnecessary C-section. The team is taking a novel approach to the issue by looking at the impact of management pressures and labor floor design on care decisions.
Primary Health Care
Effective and high-functioning primary health care systems serve as the day-to-day foundation for achieving and maintaining health, especially for women. Strong primary health care provides a first point of contact for addressing the majority of health needs, and is people-centered, comprehensive, coordinated, and continuous over time. Our research focuses on identifying, measuring, and understanding the key characteristics of effective primary health care service delivery systems around the world in order to accelerate improvement.
Ariadne Labs Events and Activities at Women Deliver
Ariadne Labs Booth: Our work will be showcased at the Ariadne Labs booth, which will feature information on our programs and research and an interactive social media wall. Each day, the Ariadne Labs team will tweet a "Question of the Day" around a maternal health issue and conference participants are invited to stop by the Ariadne Labs booth to write their answers on the wall. Also, look for social media promotions throughout each day of the conference when Ariadne Labs will be giving away signed copies of Dr. Gawande's bestselling book, The Checklist Manifesto, which serves as the foundation our approach to creating scalable solutions to broken systems of health.
Look for us on Twitter (@AriadneLabs) and follow #WD2016 for real-time photos and commentary from the conference.
Tuesday, May 17
10:50 – 11:05 am: Katherine Semrau delivers a "Speakers Corner" talk: "What maternal health can learn from the aviation industry"
12:00 – 1:15 pm:  Neel Shah is participating in a Women Deliver live broadcast 'An interactive discussion on "childbirth as the most dangerous day in a woman's life"' at the Open-Air Studio
3:00 – 3:30 pm: Neel Shah speaks at the "Birth In Progress" Exhibit talk: "The Impact of Design on Treatment Decisions in Childbirth" will address the Ariadne Lab's project supported by the Robert Wood Johnson Foundation to test the feasibility of collecting design metrics at scale that may impact clinical decisions in childbirth.
Stand number: C2-036

6-7:30 pm: Ariadne Labs Side Session, "The Global C-Section Epidemic": A working session on how to protect women and infants from the dangers of over-treatment in childbirth." Led by Drs. Neel Shah and Atul Gawande, this side session will feature opening remarks on the global c-section pandemic by Shah and an interview between him and Gawande on designing scalable solutions. The majority of the event will be an open discussion with the audience on the opportunity to develop a scalable solution to the challenge of rising c-section rates.  Location: Room 176-177, Bella Center.
Wednesday, May 18

7-8 am: Side Session, "Women Deliver(ing) Safety: A proven checklist to improve care around birth," on the WHO Safe Childbirth Checklist. Moderated by Priti Dave Sen of the Children's Investment Fund Foundation with opening remarks and panel moderation by Atul Gawande and panel participation by Katherine Semrau, the event is co-hosted by CIFF, Jhpiego, PSI, PHFI, and Ariadne Labs to share the impact of the Safe Childbirth Checklist and the implementation strategies achieving success around the world.
9:30 – 10:00am: Women Deliver Live interview with Atul Gawande and Suzanne Ehlers, CEO of PAI.  "The Next Big Idea" will be hosted in the Open-Air Studio. They will be talking about primary health care as the key to achieving universal health coverage and improving the health and wellbeing for girls and women everywhere.
1:30-2:30 pm: Primary Health Care Side Session, "Meeting the needs of women and girls," Moderated by Suzanne Ehlers, President and CEO, Population Action International and featuring Atul Gawande; Dr. Awa Coll Seck, Minister of Health, Senegal, and Angel Chibuye Chelwa, Global Health Corp fellow at Population Council, Zambia. The side session will feature an interactive panel discussion about why PHC matters to women's and children's health and what role advocacy plays in helping countries make improvements.
3-4 pm: Concurrent Panel Session: Implementing Improved Quality of Care. This panel discussion will focus on innovative tools, guidelines, and processes—including checklists and labor companionship—that lead to respectful, data-driven care. Katherine Semrau  will highlight the quality of care data findings from the BetterBirth randomized controlled trial in Uttar Pradesh, India. Other speakers include Pierre Barker, Senior Vice President, Institute for Healthcare Improvement; Dwirani Lilik Amelia of Budi Kemuulian Hospital in Jakarta; Tamar Kabakian, Associate Professor, Health Promotion and Community Health Department, American University of Beirut and Jeffrey Smith, Maternal Health Team Lead, Jhpiego.