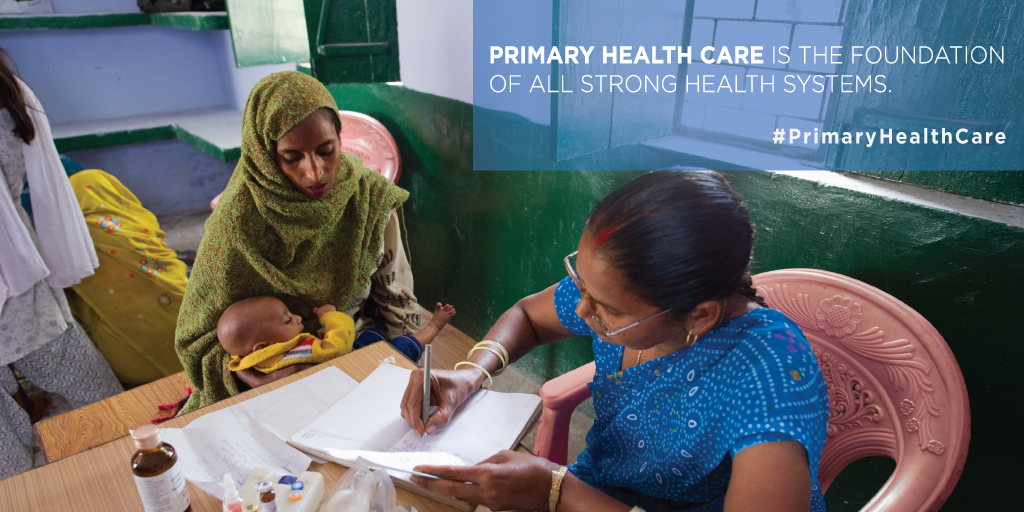 Media Advisory
Livestream Event: Saturday, 26 September 2015, 3:15 PM EDT / 7:15 PM GMT / 9:15 PM CEST
"Securing a Healthy Future: Resilient Health Systems to Fight Epidemics and Ensure Healthy Lives"
WHAT: On the side-lines of the Sustainable Development Summit 2015 in New York, the governments of Germany, Norway and Ghana – in collaboration with the Bill & Melinda Gates Foundation, World Bank Group and World Health Organization – will host an event that will highlight the need to strengthen health systems in a post-Ebola environment, and outline a vision for the way forward. You are invited to watch the event live in English or German.
Specifically, the event will launch two complementary initiatives aimed at taking coordinated, effective and measurable steps to strengthen health systems worldwide:
The "Roadmap: Healthy Systems – Healthy Lives," led by German Chancellor Angela Merkel's office, will serve as a framework to reach an agreement on priorities for strengthening health systems and an implementation strategy.
In support of the Roadmap, the Primary Health Care Performance Initiative, a partnership between the Bill & Melinda Gates Foundation, World Bank Group and World Health Organization, will help countries to more effectively measure and drive improvements in primary health care.
WHEN: Saturday, 26 September 2015, 3:15-4:15 PM EDT / 7:15-8:15 PM GMT / 9:15-10:15 PM CEST
WHO: Several high-level speakers, including:
Ban Ki-moon, Secretary-General of the United Nations
John Dramani Mahama, President of Ghana
Erna Solberg, Prime Minister of Norway
Angela Merkel, Chancellor of Germany
Bill Gates, Co-Chair of the Bill & Melinda Gates Foundation
Margaret Chan, Director-General of the World Health Organization
Tim Evans, Senior Director of Health, Nutrition and Population at the World Bank Group
The event will be facilitated by Dr. Atul Gawande, Executive Director of Ariadne Labs
DETAILS: For additional information or to speak with spokespeople, contact pr-hosp1-vn@newy.diplo.de.