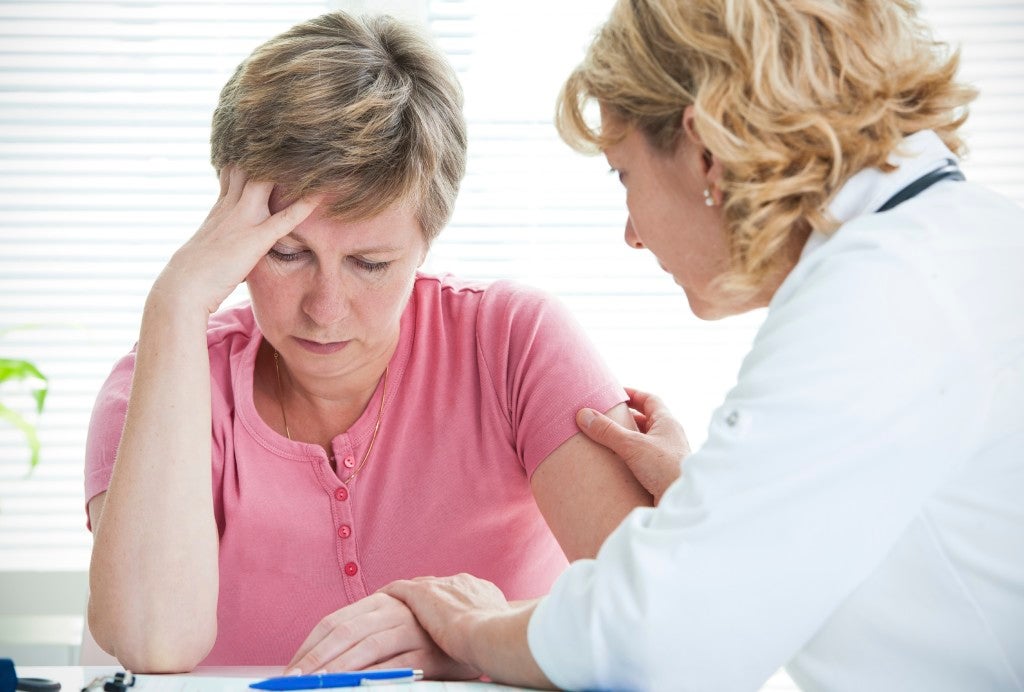 Registration is open for an innovative course to prepare clinicians and health systems to improve conversations with seriously ill patients
Every day, clinicians face difficult conversations with seriously ill patients about the care they want to receive. Although many clinicians have developed their own ways of initiating these critical discussions, there are significant gaps in how and when healthcare providers talk about serious illness care with their patients. Ariadne Labs has developed a patient-centered, evidence-based, system and training program called the  Serious Illness Care Program that supports systems and clinicians in having more and better conversations, earlier in the course of patient illness so patient values and goals can guide decisions about care.
For the second year, Ariadne Labs is collaborating with the Harvard Medical School Center for Palliative Care and the Dana-Farber Cancer Institute to offer an intensive two-and-a-half-day course on its Serious Illness Care Program for clinicians June 22-24 in Boston.
The "Communication in Serious Illness" course will be directed by Serious Illness Care Program leaders Drs. Susan Block and Rachelle Bernacki.  This course offers a unique focus on the steps health systems can take to help assure that these conversations take place for every patient with serious illness at the appropriate time in their illness. During the course, clinicians also learn to use the program's Serious Illness Conversation Guide to talk with patients about their understanding of their illness, preferences, goals, and concerns – shifting the focus away from procedures and toward patient values and quality of life.
Last year, Ariadne Labs held its first continuing medical education course for 180 clinicians and administrators from around the world who underwent training in how to implement this with a systems approach – providing the structure and support that clinicians need to have the right conversations with the right patients at the right times. The response was overwhelmingly positive, with attendees praising the "excellent mix of small and large group sessions" for being "practical and helpful" in using and implementing the Conversation Guide.
The course offers a combination of large group learning from internationally known Harvard Medical School faculty, including a special keynote address from Ariadne Labs Executive Director Dr. Atul Gawande, author of Being Mortal: Medicine and What Matters in the End. Dr. Gawande is known for his groundbreaking work in developing simple, effective systems changes that dramatically improve care. The Serious Illness Care Program evolved from Dr. Gawande's desire to have better goals-of-care conversations with his own seriously ill patients.
Attendees will leave the course with a guide to help structure conversations about this difficult topic in a patient-centered, efficient, and effective way, resources for patients and their family members, a roadmap of a proven systems change process, and an action plan for training other clinicians and implementing the program in their own health care organizations.
To learn more about this course, click here or email seriousillnesscare@ariadnelabs.org.
To register for the course, click here.