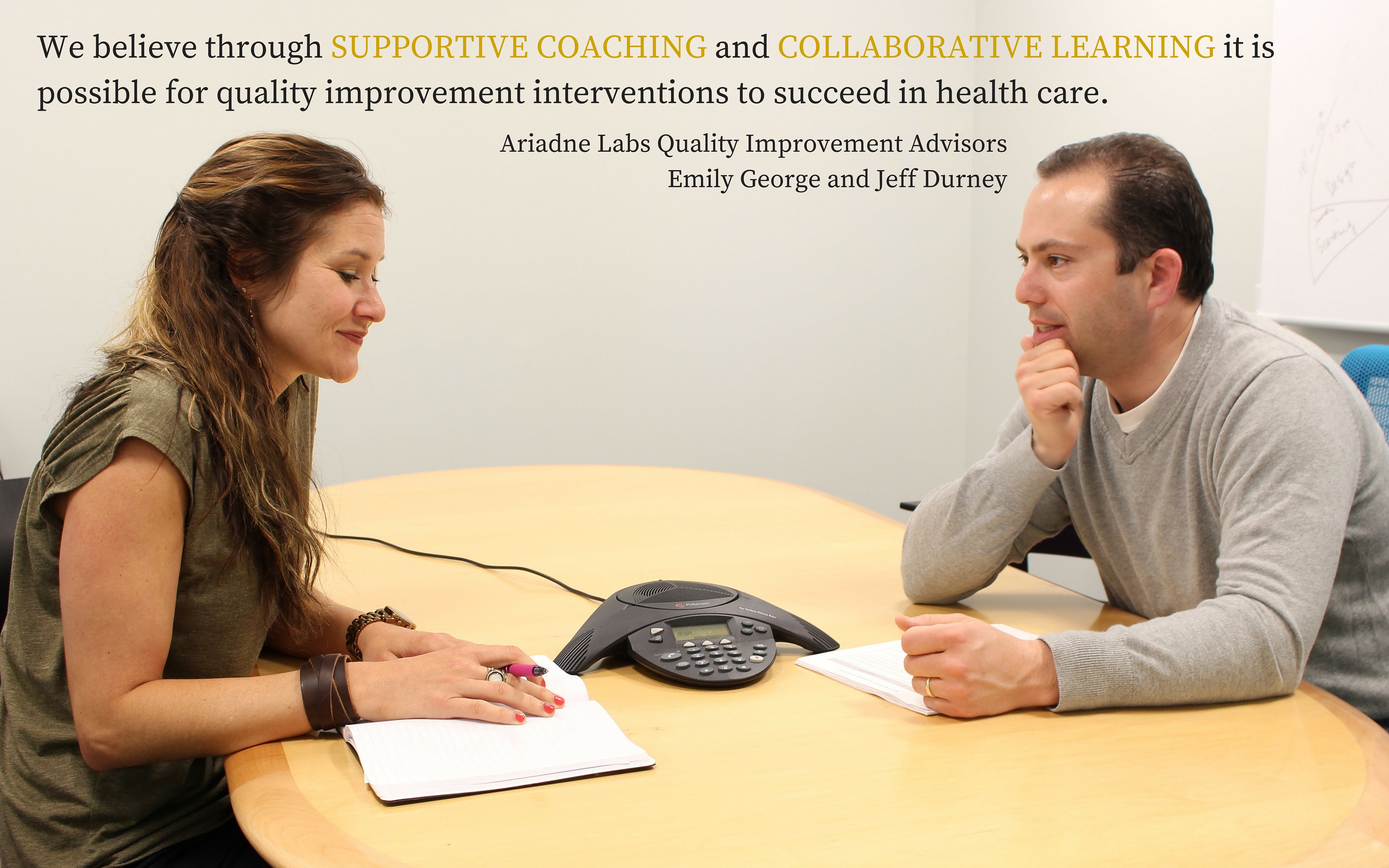 By Emily George, RN, BSN, MPH
In the past three decades in the United States, there has been a significant shift in surgical volume from inpatient to outpatient settings, including both hospital outpatient departments and free-standing Ambulatory Surgery Centers (ASCs). As this trend became more visible, Ariadne Labs partnered with Agency for Healthcare Research and Quality and Health Research and Educational Trust to deliver a 12-month safety program for ASCs across the United States. The program was designed to enhance patient safety by improving communication and infection control through implementation of the WHO Surgical Safety Checklist and other proven interventions.
The original program provided expert-led webinars on quality improvement initiatives for ASCs. However, we found that webinars alone were not enough to foster needed behavior and system changes.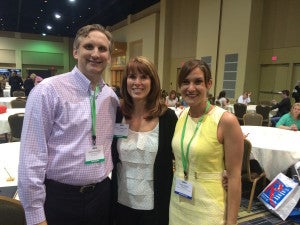 In response, we created the role of Quality Improvement Advisors (QIAs) to work directly with facility leads to provide implementation coaching. One of the QIAs was a former pilot with extensive work in quality improvement within aviation and healthcare and the other was myself, a nurse and public health practitioner.
Given the large number of facilities participating in the program (665) and geographical dispersion (47states), it was not feasible to provide in-person coaching. Instead, we provided support through one-on-one calls and learning groups with facility leads, allowing collaborative learning and group problem solving. We contacted every facility lead within the first month following enrollment to develop a relationship, modify and apply the webinar content, and set implementation goals. We continued these methods of engagement with facility leads throughout the program.
One of my favorite aspects of the program, and also a favorite of most facility leads, were the learning groups. These group conference calls were facilitated by the QIAs and took place every two months over the course of the program. Usually, 5-10 facility leads joined these calls to discuss implementation successes and challenges. One of the common themes we heard from facility leads was how lonely it can be as a change agent and quality improvement champion. They face competing priorities and a shortage of resources to achieve quality improvement goals. These groups provided a unique opportunity for quality champions to find community with their peers, despite their differences in region, patient demographics and facility sizes.
Andrew Gwinnell, the administrator from Truvista Surgery Center in Troy, MI said, "Leading change within an organization is a complex and often isolating endeavor.  Through learning groups we found practical guidance, inspiration and common support, ultimately aiding us in the development of effective methods and practices to achieve our goals."
As Ariadne Labs moves forward as an organization, we believe it is possible for quality improvement interventions to succeed through supportive coaching and collaborative learning. Our goal is to continue using these methods for achieving wide-scale implementation of proven quality improvement interventions.