Primary health care is one of the most cost-effective ways to equitably reduce morbidity and mortality and improve population health
One of the most important but most neglected systems required for meeting people's health needs is primary health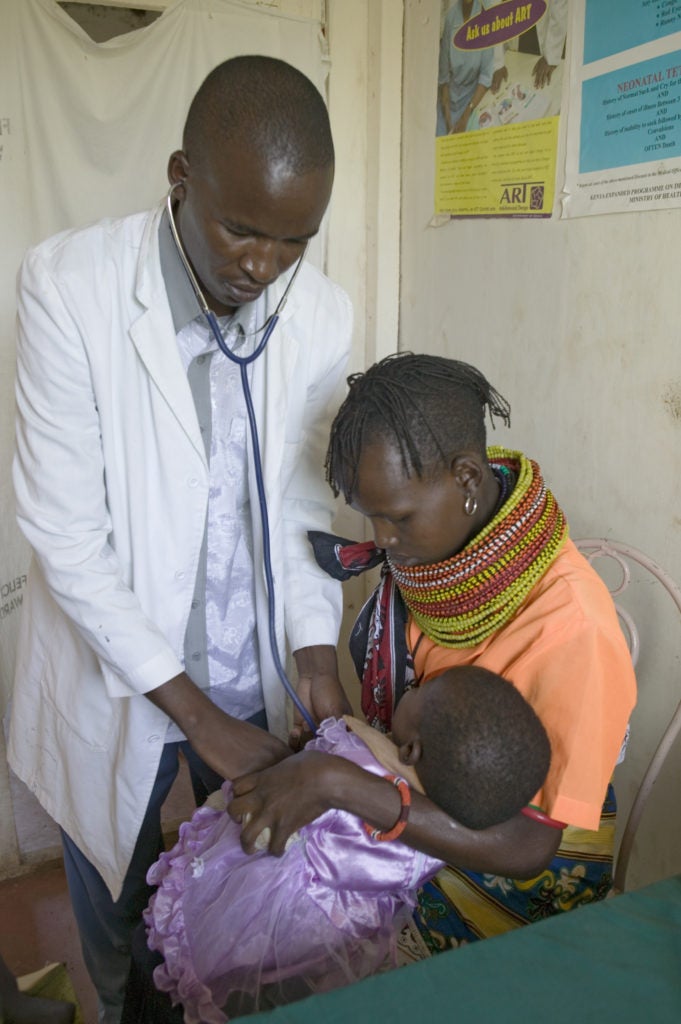 care. The Ariadne Labs primary health care research team is working around the world to understand what differentiates a strong primary health care system from a weak system and how to make improvements that drive better care. We know that at its best, primary care serves as the first point of contact into the health care system for families, and  is people-centered, comprehensive, continuous, and coordinated over time and location.
In September 2015, Ariadne Labs joined with world leaders at the United Nations to launch the Primary Health Performance Initiative led by the Bill & Melinda Gates Foundation, the World Bank and the World Health Organization in partnership with Results for Development. PHCPI is providing a first-of-its kind platform for evaluating, measuring and tracking primary care performance using data. The goal is to equip policymakers and health leaders with knowledge and data to make informed improvement decisions about their primary care systems.
PCHPI data are proving to be  valuable tools to understand  where systems fail and where the most gains can be achieved. This summer, Ariadne Labs research analyst Hannah Ratcliffe and primary care intern Elisabeth Tadiri are penning a series of articles, shared below, that examine what we can learn from PHCPI data about the complex challenges of improving primary health care globally.
Antenatal Care: One measure of a strong primary care system is whether pregnant women have at least four medical checkups during the course of their pregnancy. In this article, they look at the relationship between antenatal care coverage, continuity and facility-based childbirth delivery rates.
Read: PHCPI Data Insight: Antenatal Care Coverage and Continuity Highlight Complex Issues Affecting Primary Care Services
Personnel Shortages: Many primary care systems suffer from critical shortages of the health care workers needed to meet the needs of communities. This article highlights a recent study about the ideal density and distribution of health care workers across a system to achieve better outcomes.  
Read: Critical shortages of personnel and data jeopardize primary health care systems
Drug availability: Worldwide, the percentage of children with diarrhea receiving oral rehydration salts is an important indicator of primary health care performance. This blog examines the relationship between essential drug availability and the effectiveness of care.
Read: PHCPI Data Insight: Drug availability an essential component of effective primary health care systems