May 14, 2021
By Stephanie Schorow for the Global Mass Vaccination Site Collaborative
What encourages people to get vaccinated? In the case of Green Bay, Wisconsin, it may have been the chance to look over Lambeau Field — the home of the Green Bay Packers — from the elite seats. During the May 14 collaborative meeting that focused on creative ways to get shots in arms, Randy Van Straten and Andrea Werner of Bellin Health presented on the mass vaccination efforts by Green Bay Public Health, the Green Bay Packers organization, and Bellin Health. The Lambeau Field site opened March 16 and about 38,700 people have been vaccinated there, an average of 1,200 people per day.
A vaccination site was first staged in Lambeau's atrium, then moved to the eight terrace suites that overlook the playing field. Van Straten said the numbers of those seeking vaccinations has spiked, helped by the live media feeds from the suites. "The terrace suites are not an area (the average fan) can get into, and by opening this up we are seeing an upswing," he said.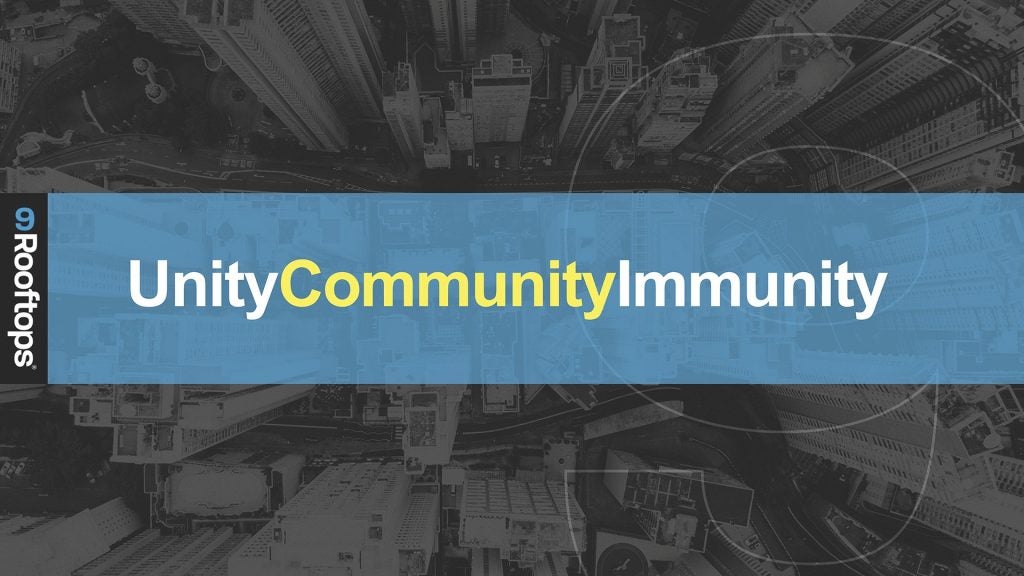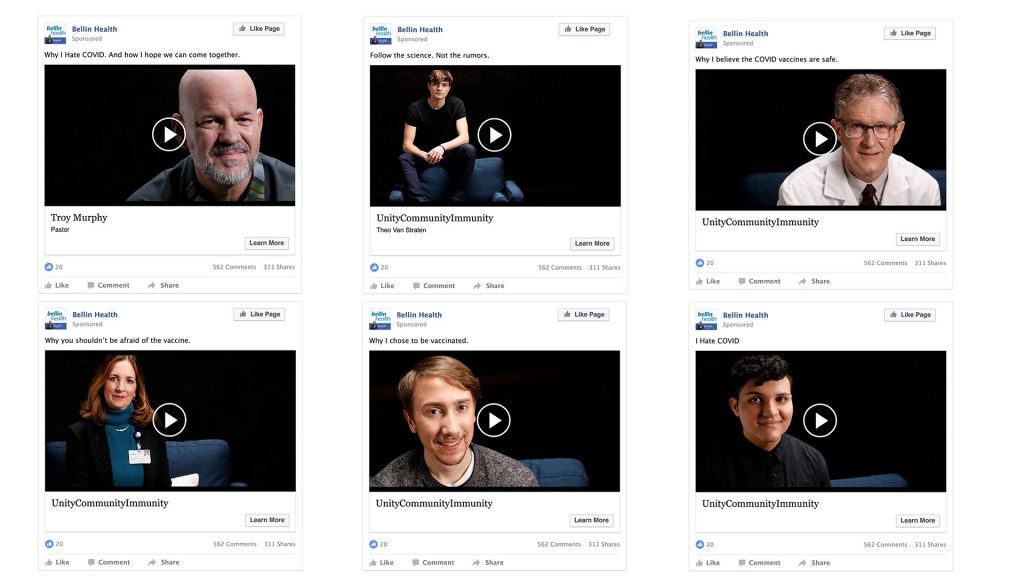 There may also be an impact from the effective marketing and outreach strategy the health partners have conducted with the 9Rooftops Marketing Agency. Werner described a campaign utilizing local and community influencers rather than actors. Called "Unity.Community.Immunity," the campaign aims to reach the Latino, Black, Somali, and Hmong communities of Green Bay. "I don't like the word 'hesitancy,'" Werner said. Instead the partners have chosen to focus on the structures that hold people back from getting vaccinated. A media campaign with videos featuring the slogan "I Hate COVID" also seems to be having an impact.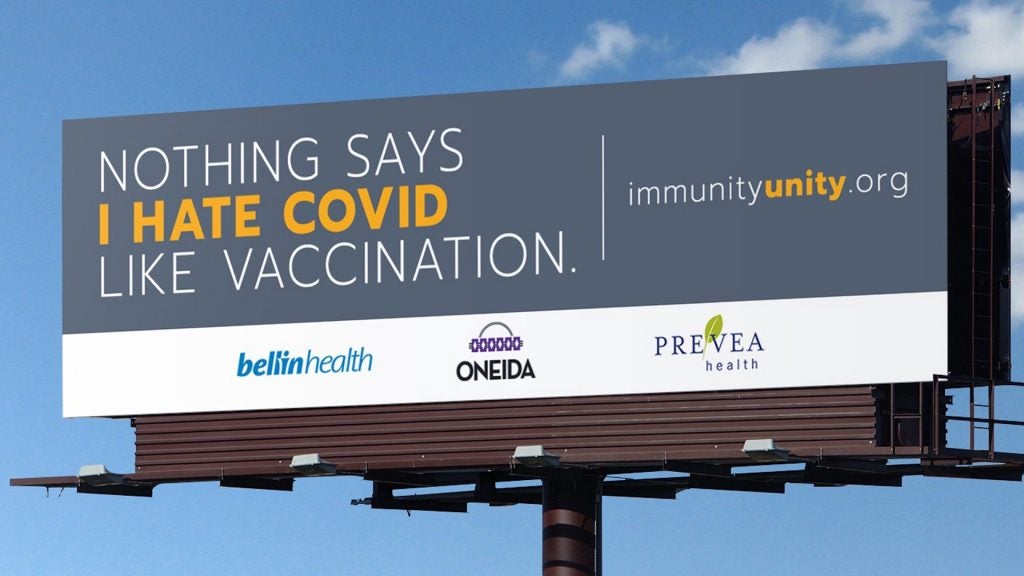 Van Straten stressed how the collaborative's May 7 meeting on "guest experience" was applied to the Green Bay efforts. "You took it from Friday and implemented on Monday," noted Eric Goralnick, Medical Director of Emergency Preparedness, Brigham and Women's Hospital, and Ariadne Labs associate faculty who is helping to lead the collaborative.
Van Straten and Werner spoke of challenges. Their team has staged about a dozen mobile sites with 600–700 vaccinations each; however, when Van Straten reached out to meat-packing plants for onsite vaccination, of 1,800 surveyed, only 9 responded positively. The team planned to administer a total of 1,200 shots in a Navy shipyard, but only did 300 vaccines in a two-day period. The group acknowledged that a sense of urgency might have decreased.
The group discussed different creative efforts to encourage vaccination, citing a New York Times article and a MIT study. In North Carolina, breweries offered a free beer if you get a shot. The effort has been effective but there has been backlash from a similar effort in Wisconsin by those who say it encourages drinking.
Could coupons for shots work as well? Could vaccines be ordered like pizza delivery? "How can we figure out how to meet people where they are," said Van Straten.
Key Takeaways
Incentives for vaccinations can take many forms, from offering shots in an alluring place (like Lambeau Field's top-level suites) to handing out a free beer from a site in a brew pub.
Media campaigns can be most effective when they employ local influencers, rather than actors.
A hub and spoke model for vaccine distribution, in which a central location then supplies mobile or satellite clinics, can be effective.
People may be losing a sense of urgency about vaccination but vaccination efforts should not be deterred, rather teams should settle in for a long haul.
The Global Mass Vaccination Site Collaborative was launched as a way for stakeholders directing vaccination campaigns around the world to come together and learn from each other's efforts. This blog series was created to record and share the learning and insights gained from this collaboration. Read blogs from our previous meetings here.