In April 2021, just months after COVID-19 vaccines received emergency use authorization, Ariadne Labs and partners launched a major effort to get shots in arms – as many as possible, as quickly as possible. The founding premise of the Global Mass Vaccination Site Collaborative was that by exchanging information, techniques, and insights, those on the frontline of vaccine distribution could more safely and effectively deliver vaccines.
The Principal Investigator of the collaborative is Eric Goralnick, MD, MS, Associate Faculty at Ariadne Labs and Medical Director for the CIC Health/Mass General Brigham vaccination program. He is also an emergency medicine physician at Brigham and Women's Hospital. With  Margaret Ben-Or, MPH, Assistant Director of Strategic Projects at Ariadne Labs, as the project manager, the collaborative recruited partners, set up communication channels, and held weekly meetings.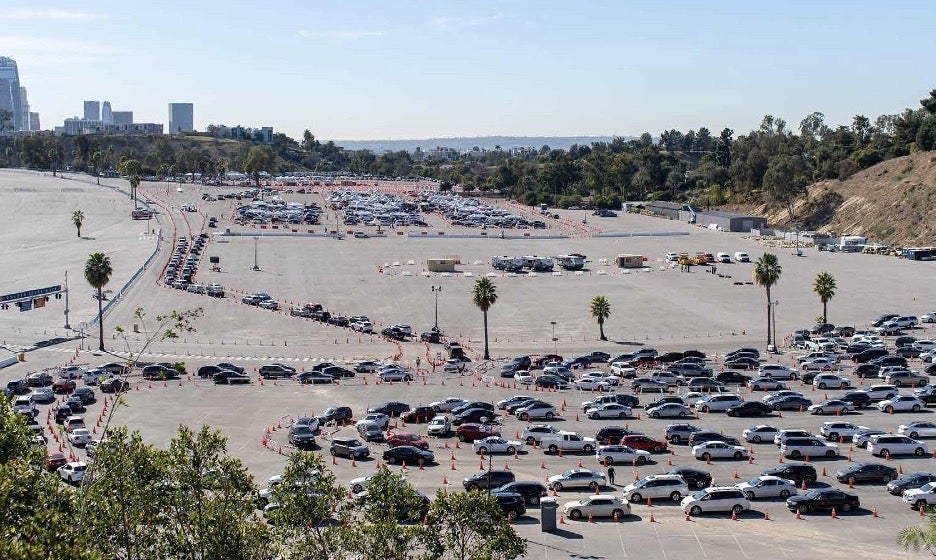 Partners included those involved in operating mass vaccination sites as well as representation from public and private organizations, including hospitals, health systems, health departments, and non governmental organizations like Community Organized Relief Effort (CORE), and federal organizations such Federal Emergency Management Agency (FEMA), the Department of Defense (DOD), Assistant Secretary of Preparedness and Response (ASPR), and the Department of Health and Human Services (HHS). This led to a valuable mix of individuals with various roles in vaccine deployments, affording the opportunity to learn about different models and ways to troubleshoot challenges.
The collaborative members shared challenges and successes and provided huge moral support to each other during this once-in-a generation effort. Topics for the weekly meetings ranged from techniques for setting up vaccination sites on racetracks and football stadiums, to using competition to encourage vaccinations at colleges. Partners described how they created a campaign that treated those seeking vaccinations as "guests." The group explored Ariadne Labs efforts to launch and promote the Vaccine Equity Planner and a vaccine confidence conversation guide and toolkit, and vaccine efforts in India, Canada, Brazil, and Haiti. Regular blogs highlighted the discussions.
As the pandemic shifted with the emergence of variants and increases in vaccine supplies as well as the decrease in mass vaccination sites, so did the focus of the collaborative. Participants sometimes described the meetings in jocular terms as "therapy sessions," but members did work to boost each other's spirits during ups and downs. The group is now focusing on pediatric vaccinations, booster shots, and what to do with leftover vaccines in the United States that could potentially be deployed overseas.
In the following interview, Dr. Goralnick and Margaret Ben-Or discuss the launch of the collaboration, its continuing development, and its accomplishments.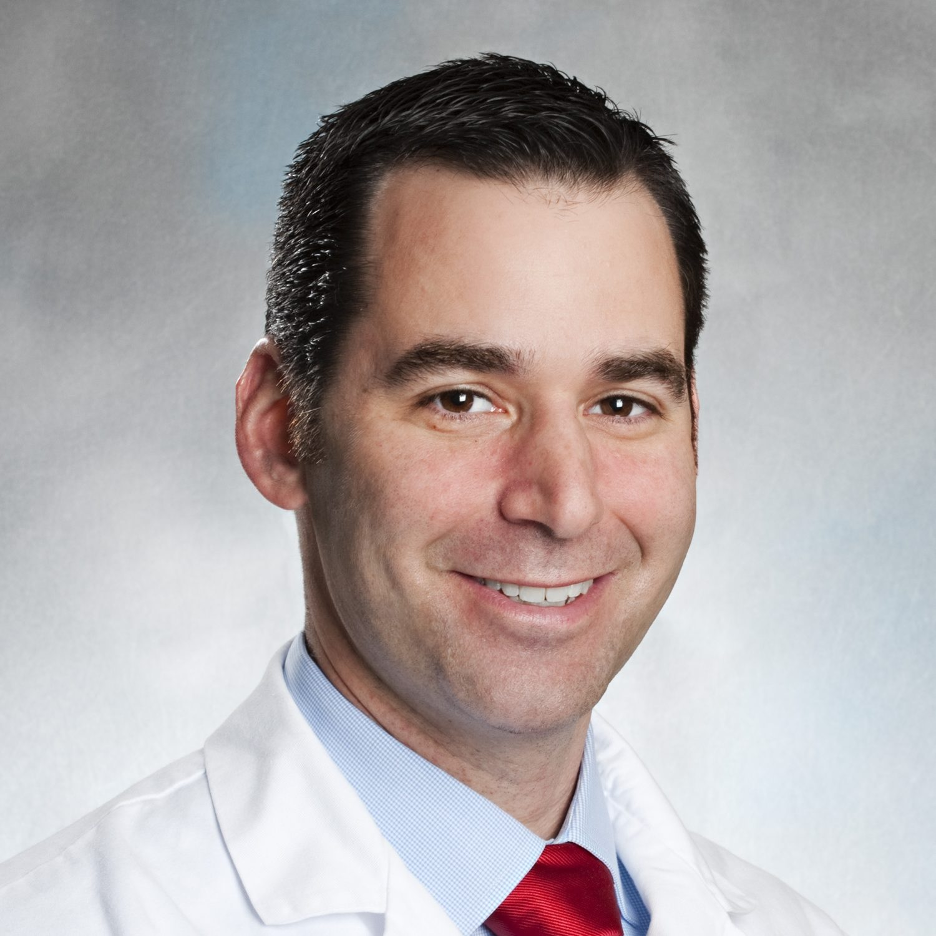 Q: Why did Ariadne Labs initially launch a global mass vaccination collaborative?
Eric: On Christmas Eve, I received a text from Atul Gawande (chair of Ariadne Labs) saying, "Do you have a minute to talk?" Gawande had been approached about setting up mass vaccination sites and engaged me as the Medical Director of Gillette Stadium, which I have served in since 2010. It was very clear we needed to vaccinate a lot of people as fast and as safely as possible. We had a challenge in front of us that none of us had ever been through. As we went live with Gillette Stadium, Fenway Park, and the Reggie Lewis Center, we reached out to other sites that we found through reading articles online. We started a series of conversations on Friday afternoons with CORE who was operating a mass vaccination site at Dodger Stadium. We then thought: instead of one conversation here or there, why don't we build a virtual community where we can all learn from each other? We put together a proposal with leaders at Ariadne, were graciously funded by the Rx Foundation, and we were up and running!
Q: What surprised you or was unexpected in the vaccine rollout?
Eric: A year ago, if someone told you that you'd be talking about offering beers to get people vaccinated, you'd say, "Oh, that's pretty wild." I didn't think that there would be such political upheaval around science denial, preventing us from keeping our community safe. This may not be surprising; but it's concerning, in some cases disheartening. It's challenging to care for patients who are really, really sick and to understand that that disease is preventable. It's really hard to try to understand all the reasons someone might make the choice not to be vaccinated. It's complex, some of it is politics, some of it is cultural and historical.
Q: Why did the collaborative begin to shift focus from mass vaccination sites?
Eric: The shift was really driven by supply and demand of the COVID-19 vaccines. So initially, there was limited supply and really great demand. There was triage, deciding who could get vaccinated first, and there were lots of controversies about that. After that phase, we had the vaccines, but not the demand. So there was a transition to a diffused strategy, leveraging retail clinics like CVS and Walgreens and community-based programs and partnering with trust brokers within communities locally and across the country. We saw the demand shift; people who clearly wanted the vaccine could get it. Then there were the vaccine hesitant. So we really had to build new bridges to get "the last mile." And now we're seeing a new phase, which will be boosters and pediatrics. This was predictable but may be more complicated than before because now our health care systems are running over 100 percent capacity routinely across the country.
Q: Why is that?
Eric: Initially, people stayed away from doctors and hospitals, and now they're coming back in droves and they're coming back sicker because they did stay away. There is also a significant staffing shortage. Results of a recent survey of 850 nurses in Kentucky demonstrated that 73% of respondents said the top reason for the nursing shortage is "lack of sufficient nursing staff/heavy patient loads." This issue exists across the country. Our health care system is bursting at the seams. We're now asked to also vaccinate the public, both with boosters and pediatrics, and you're trying to pull resources from the same pot. That really stresses the system. So we will rely on novel partnerships like we did in round one, to really be able to vaccinate the public.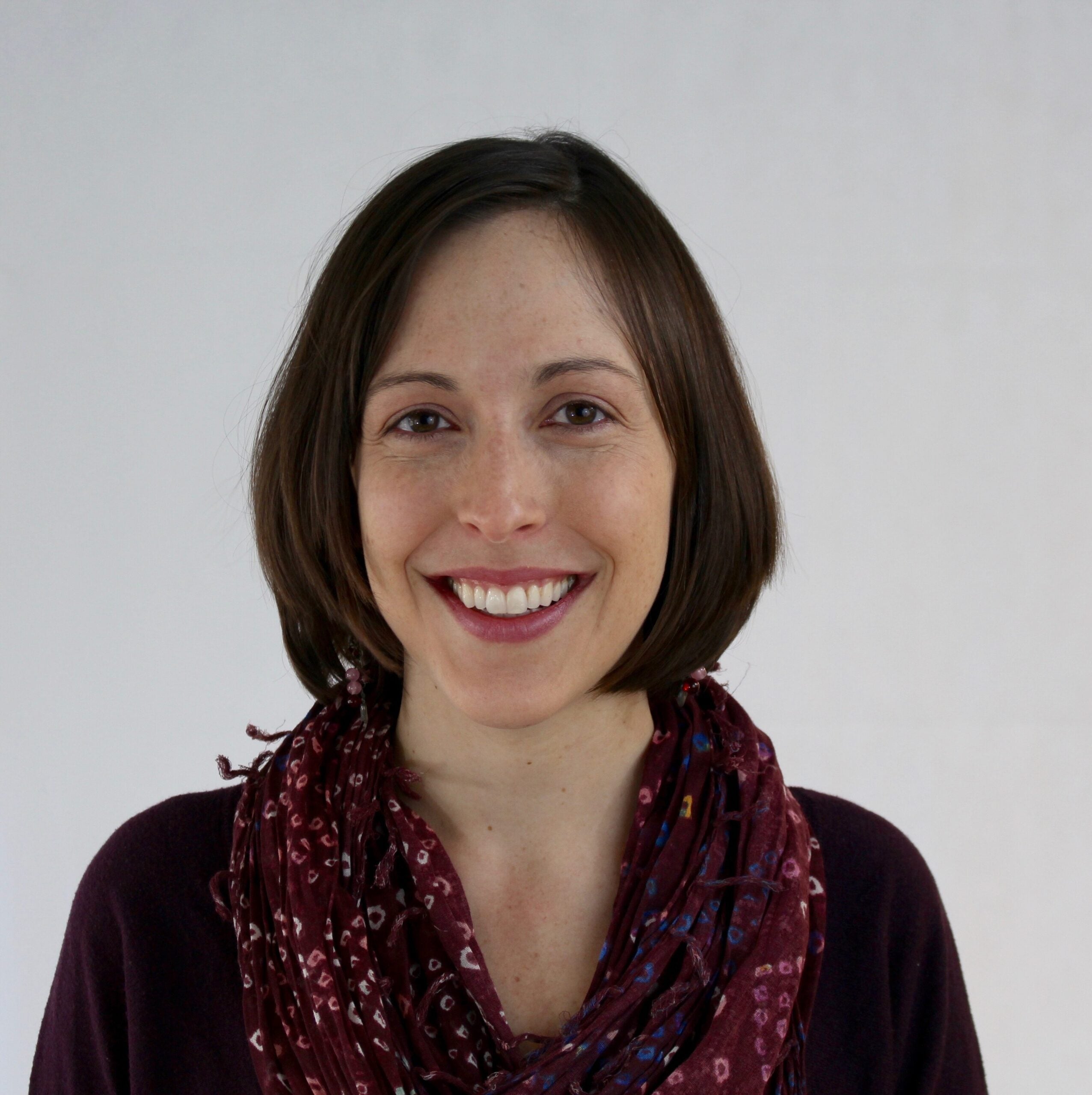 Q: What were some of the accomplishments of the collaborative?
Margaret: I particularly remember the meeting with Matt West, Director of CIC Health Operations, and Rodrigo Martinez, CIC Chief Marketing and Experience Officer, in which they discussed their operations and specifically how they tried to create the "guest experience." The following Friday, Randy Van Straten of Bellin Health presented on the mass vaccination site at Lambeau Field, and said, "Last week we talked about guest experience. We had seen a drop off in our appointments and we thought, huh, we're in Lambeau Field. What could we do to improve the experience? We can give them their vaccines in the special terrace suites, which is rare for the public to visit. We heard that idea on Friday, and Monday morning we implemented it and we advertised about it, and we saw appointments go up." That was a specific case in which a member learned something, implemented it within days, and saw an outcome that they were looking for.
On another occasion a health department official wondered what other members were doing about vaccinating unaccompanied minors (that was before authorization for pediatric vaccinations) aged 16, 17, and there was an explicit conversation about how others were handling this, including forms and other material.
My immediate take away for the collaborative is that it is actually possible to bring people together virtually who have never met each other in person but who build enough trust to be able to share lessons learned and ask questions that put themselves out there. I think it is fair to say that we are really laying the groundwork to take lessons from places that have been vaccinating over the last nine, ten months and figuring out how those lessons can benefit countries who are earlier on their path.
Q : Do you foresee any kind of return to a mass vaccination effort with the booster and pediatric vaccines?
Eric: I don't know if we'll return to mass vaccination sites, but I do believe that they are one possible answer to vaccinate many in a safe, efficient, high-quality manner.
Q: What are other insights that you have drawn from the collaborative?
Margaret: I think one thing that has become increasingly, glaringly obvious is the need for the U.S. to invest in our public health infrastructure. We would be in a very different place if we had more investment in that infrastructure. And so what I would love to see as a result of this pandemic, and hopefully it is happening right now, is what are we talking about at the federal level to shore up our infrastructure so that when we inevitably are faced with this again in the future — hopefully not in the near future — we have the structure in place so that we're not repeating some of the things that have happened so far.
Another practical lesson we should really think about in times of emergency, is how to break down the skills needed and separate them from the certifications and the degrees. How do you break down a task so that someone can be trained to do it? Do you really need an MD to do this, or could an RN do this? Do you need an RN to do this or could you have a medical assistant do this? There is a concept in global health called "task shifting or task sharing." And I think that's the same concept here. How we can tap into an unconventional task force. Train me to vaccinate people! I can stick needles in arms!
Eric: What you just spoke about is so important, but I want to put an asterix on that. It's not just during disasters. What are we learning from this experience that we can apply every day to health care? For example, we started off by saying hospitals have got to vaccinate people. Now CVS is vaccinating, Walgreens is vaccinating, we're vaccinating in churches, synagogues, mosques, recreational centers, and many other sites in the community with paramedics and EMTs and allied health care professionals.
The future of medicine is not in the hospital. How do we leverage everything we've been forced to learn because of the urgency, because of the agency of this disaster? How do we leverage that for day-to-day health care?
COVID-19 created a sense of urgency that has forced the health care and public health sectors to innovate like never before. Now it's on us to move it forward, strengthen our public health systems, and continue to evolve. As Winston Churchill said, "Never let a crisis go to waste."