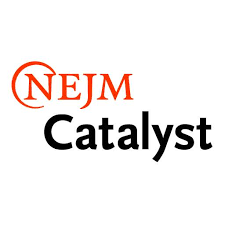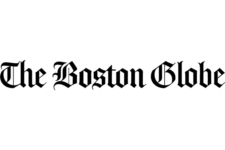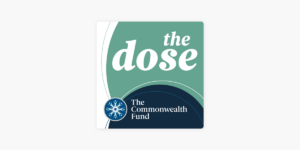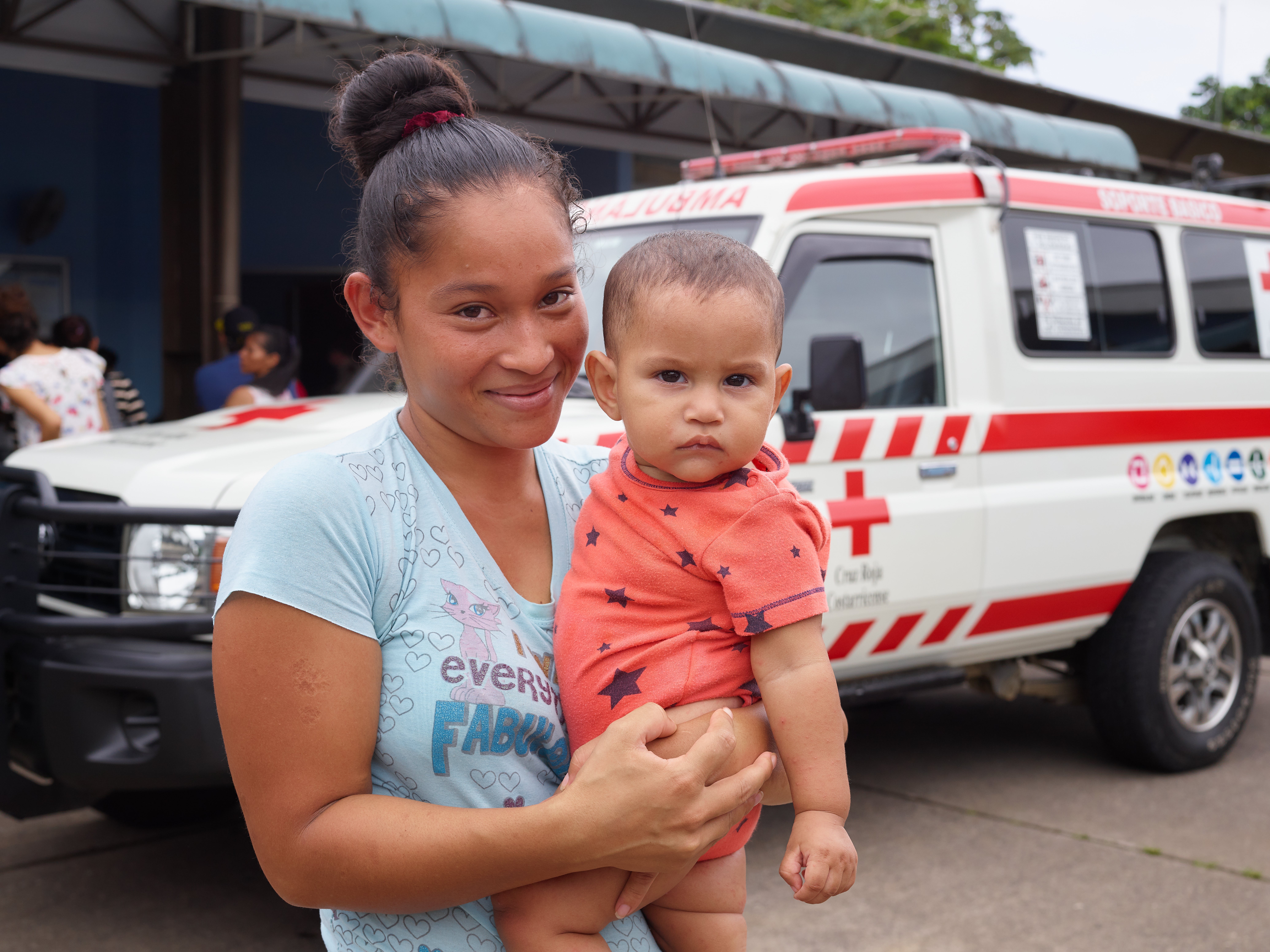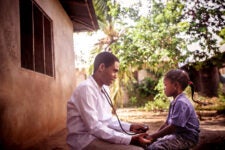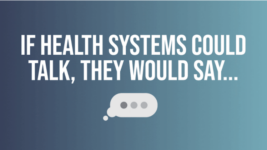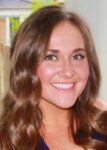 Sarah Payne
Sarah is a project assistant on both the Primary Health Care and Safe Surgery/Safe Systems teams. In this role, she provides administrative and project support to both teams. She also acts as the primary scheduling contact for the PHC and SS/SS teams. Before joining Ariadne, Sarah interned at the London School of Hygiene & Tropical Medicine working on… Continue reading Sarah Payne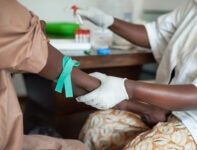 CASE STUDY: Lessons from Ghana
Study that measured person-centeredness in Ghana's health system underscores the importance of experiential quality in determining patient satisfaction and outcomes.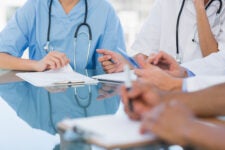 CASE STUDY: The PHC China Health Study
In 2014 Ariadne Labs was tasked with analyzing high-performing primary health care systems around the world to develop recommendations for strengthening primary health care delivery in China. The results were distilled into the Eight Tenets of Primary Health Care Improvement, which have been used to inform widespread health care reform in provinces across China.