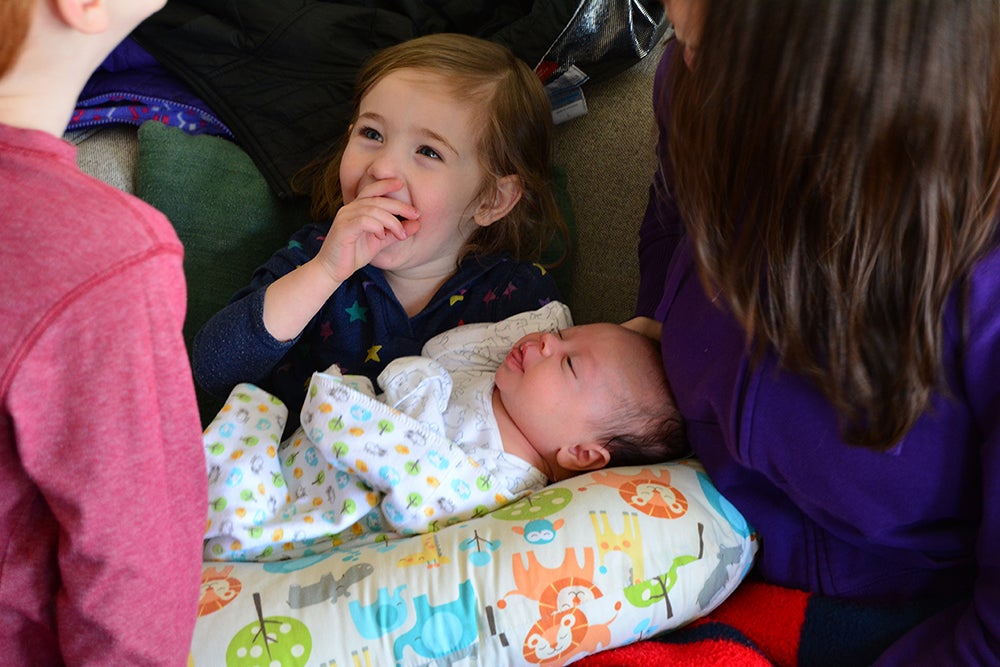 Today Ariadne Labs launches Expecting More, a national campaign that aims to raise our collective expectations of the care and support people deserve while starting or growing their families.
The campaign's website Expecting More provides a platform for resources and commentary on the realities people face during the particularly vulnerable period when starting and growing their families. The site will feature a regular column by Dr. Neel Shah, one of the country's pre-eminent advocates for improving maternal care, as well as interviews and guest articles by leaders and thinkers across the country.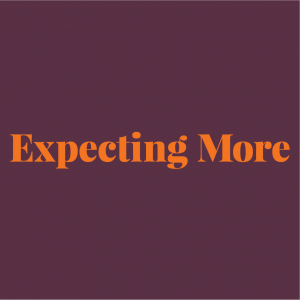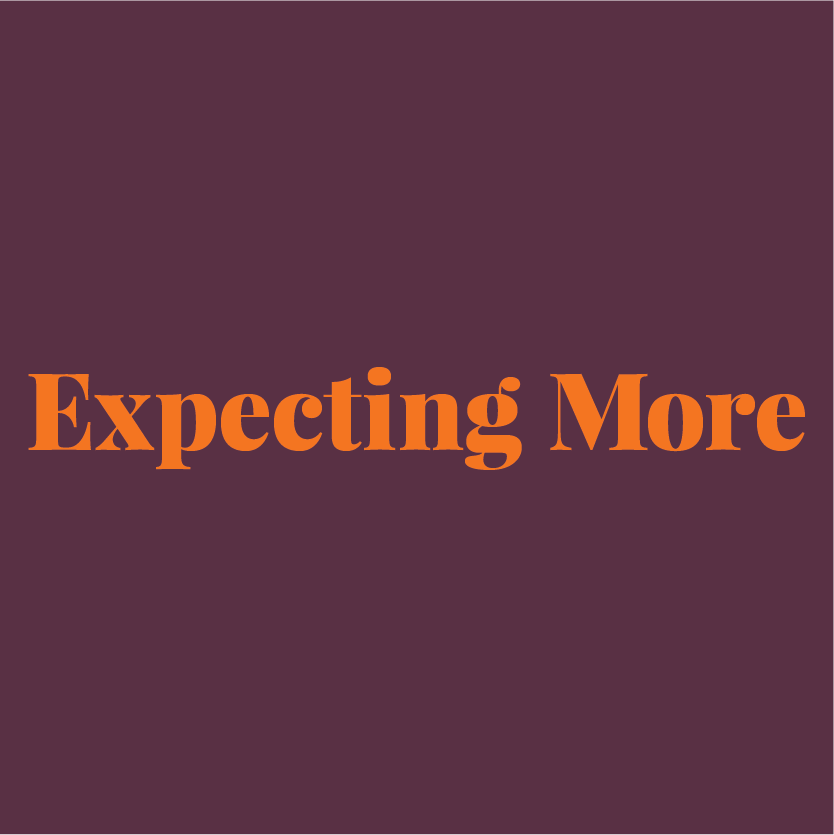 "We envision a world in which every person can choose to grow their family with dignity," said Shah.
Shah's column, titled "OBservations," draws on his experience caring for families as an obstetrician, as well as his broader work with researchers, policymakers, and other public leaders. He will explore the historical and political foundations of today's challenges and make the case for why the wellbeing of growing families ought to be a bellwether for the wellbeing of society in general. A section called "Voices" will feature blog posts and interviews with those working in the field.
Expecting More emerged from a disturbing trend in the United States: starting or growing a family is costlier and riskier than it was a generation ago. American women are 50 percent more likely to die in childbirth than their own mothers were, a risk that is consistently three to four times higher for black women than for white women.
"These deaths are the canary in the coal mine for a larger problem," said Dr. Shah. "For every death, there are tens of thousands of women who experience avoidable suffering from unreliable medical care, inadequate social support, and economic disempowerment. Families can – and should – expect more."
The Expecting More website is the beginning of an effort to change the narrative about the challenges families face. The team will also launch a public engagement campaign on Facebook, Twitter, and Instagram using the hashtag #ExpectingMore to create a space for families to share their experiences and to learn what they can expect and should demand from public leaders.
"We will strive to place our readers at the center of our work and shift our content to meet their needs," said Jocie Fifield, a researcher and project lead for Expecting More and a member of the Delivery Decisions Initiative team at Ariadne Labs.