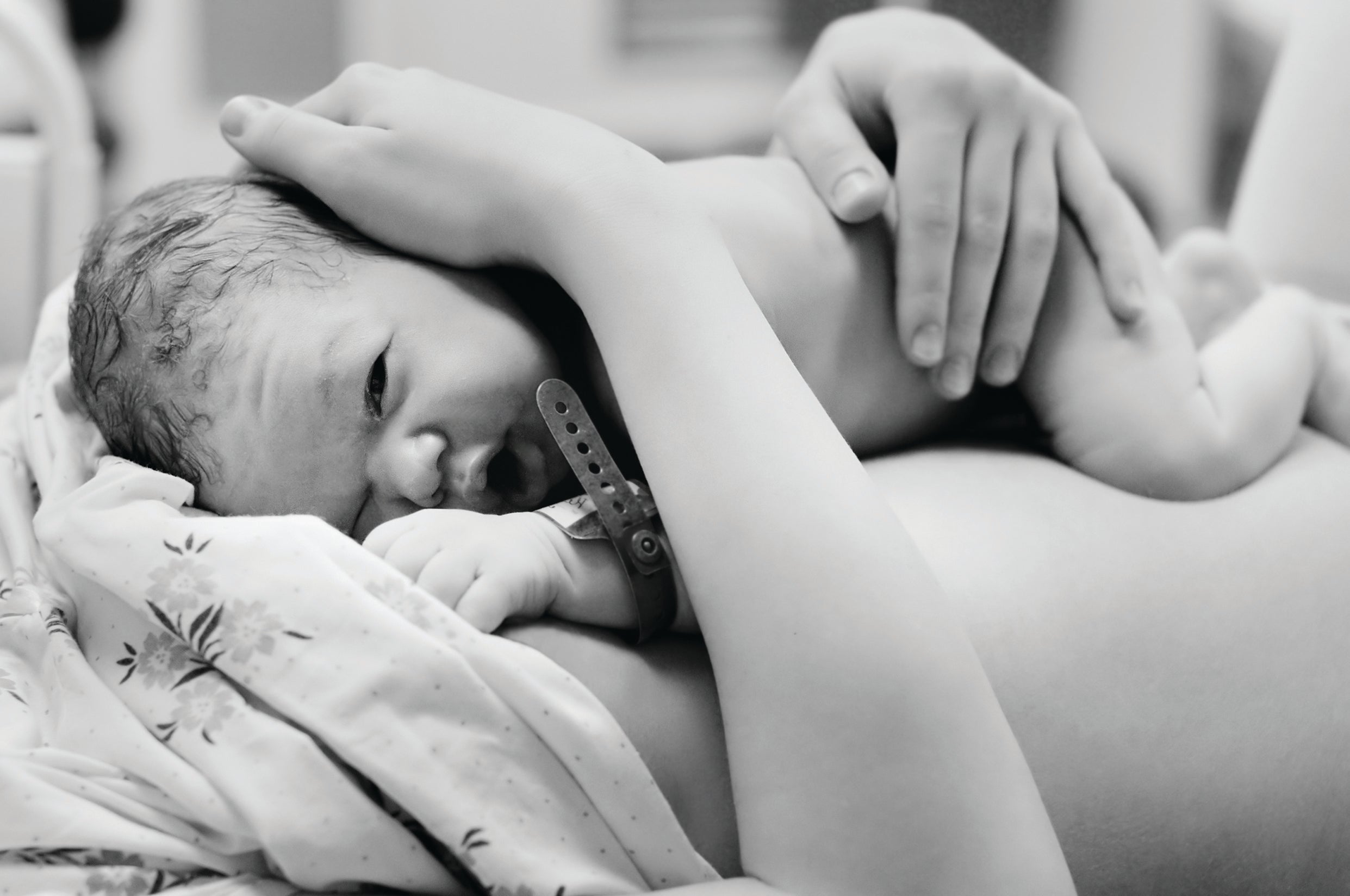 All families deserve the right to start or grow their family with dignity by accessing safe, supportive, and empowering childbirth care.
The Challenge We Face
Women and newborns can be harmed in two ways during childbirth: from too much care too soon, and too little care too late. In some places, women do not receive even the most basic care, placing them at grave risk for complications and death. In other places, women are receiving medically unnecessary cesarean sections, a problem of over treatment that is equally dangerous to women's health. In all cases, the system fails to deliver appropriate care for women, even when clinicians are well intended and well informed. To transform the systemic barriers, we need new approaches and solutions to childbirth care that promote quality, dignity and equity.
The Delivery Decisions Initiative at Ariadne Labs envisions a world where every person can start or grow their family with dignity by accessing childbirth care that is safe, supportive and empowering. This is a bold effort to transform childbirth care around the world by meticulously gathering and analyzing data and working with a broad group of diverse stakeholders to implement solutions on the ground.  Our team is developing solutions that empower women and their families and redefine standards of care.
Our Innovations include: