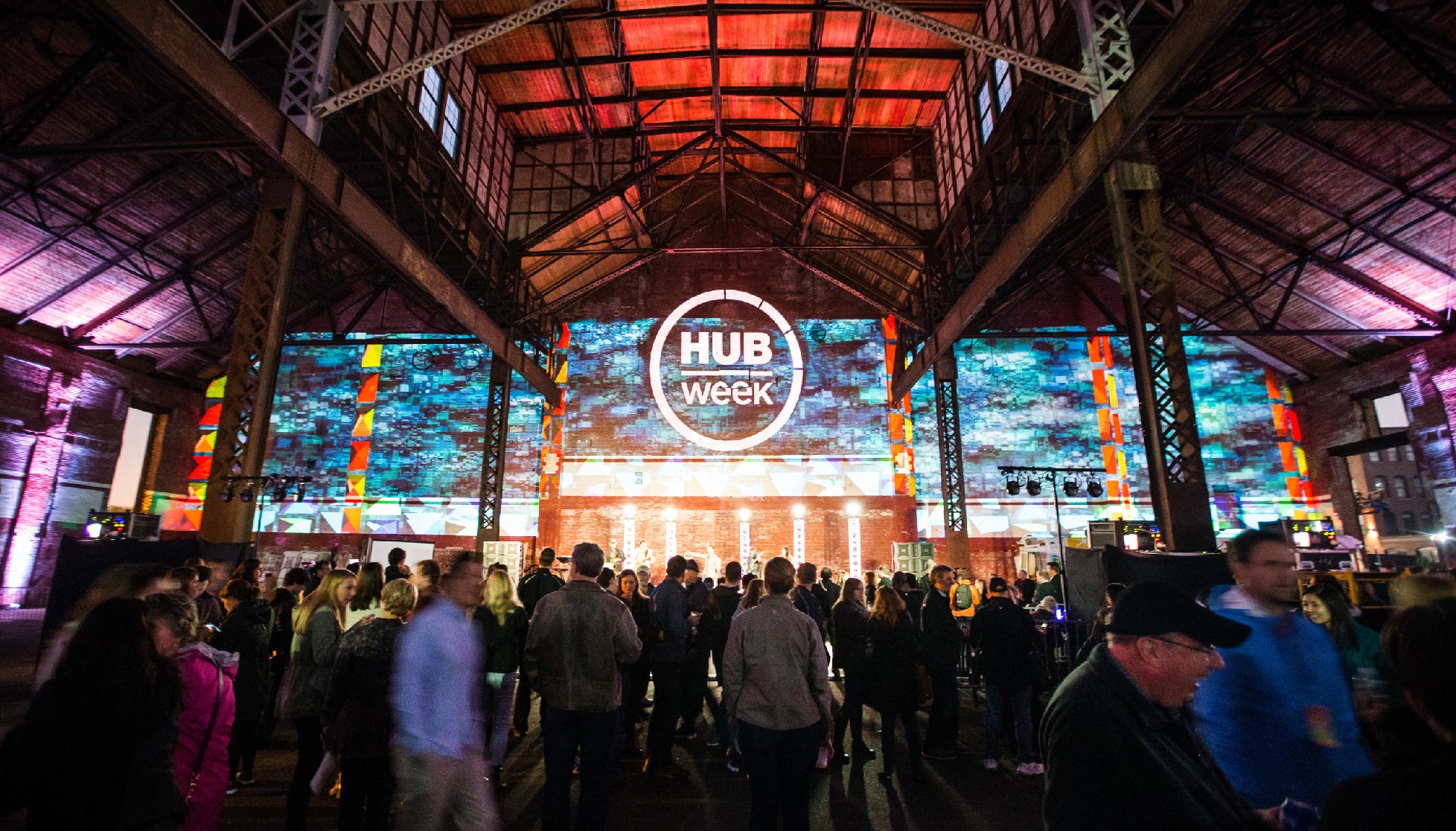 BOSTON (Oct. 11, 2017) – Bestselling authors Atul Gawande and Malcolm Gladwell will take to the stage at Boston's HUBWeek for a thought-provoking conversation that explores health care's biggest untapped opportunity to save lives and reduce suffering.
The authors, both New Yorker staff writers, met in college and have enjoyed a decades-long friendship based on intellectual debate and inquiry.
Their conversation will delve into the path-breaking work of Ariadne Labs, a health systems innovation center Gawande founded in 2012 with Brigham and Women's Hospital and the Harvard T.H. Chan School of Public Health. Ariadne Labs saves lives and reduces suffering by improving care through simple, scalable solutions that address breakdowns in our health care system. Now celebrating its five-year anniversary, Ariadne Labs has demonstrated worldwide impact in improving surgical, childbirth, and serious illness care.
The event, part of HUBWeek's Future Forum, will feature Gladwell interviewing Gawande, followed by a live audience Q &A. It happens on Friday, Oct. 13 at Faneuil Hall from 5-7 p.m. To explore ticket options visit the HUBWeek website.
READ HUBWeek's Change Maker Q&A with Gawande.
Gawande is a public health researcher at the Harvard T.H. Chan School of Public Health, surgeon and Brigham and Women's Hospital, and a New Yorker staff writer, and author of four bestselling books, most recently Being Mortal: Medicine and What Matters in the End.
Gladwell is the author of five bestsellers, including Blink and The Tipping Point. His popular podcast series with Panoply, Revisionist History , looks back in time to reinterpret something from the past — an event, person or idea – that has been overlooked or misunderstood.
HUBweek is a civic collaboration by The Boston Globe, Harvard University, MIT, and Massachusetts General Hospital. The weeklong festival brings together the most creative and inventive minds making an impact in art, science, and technology.