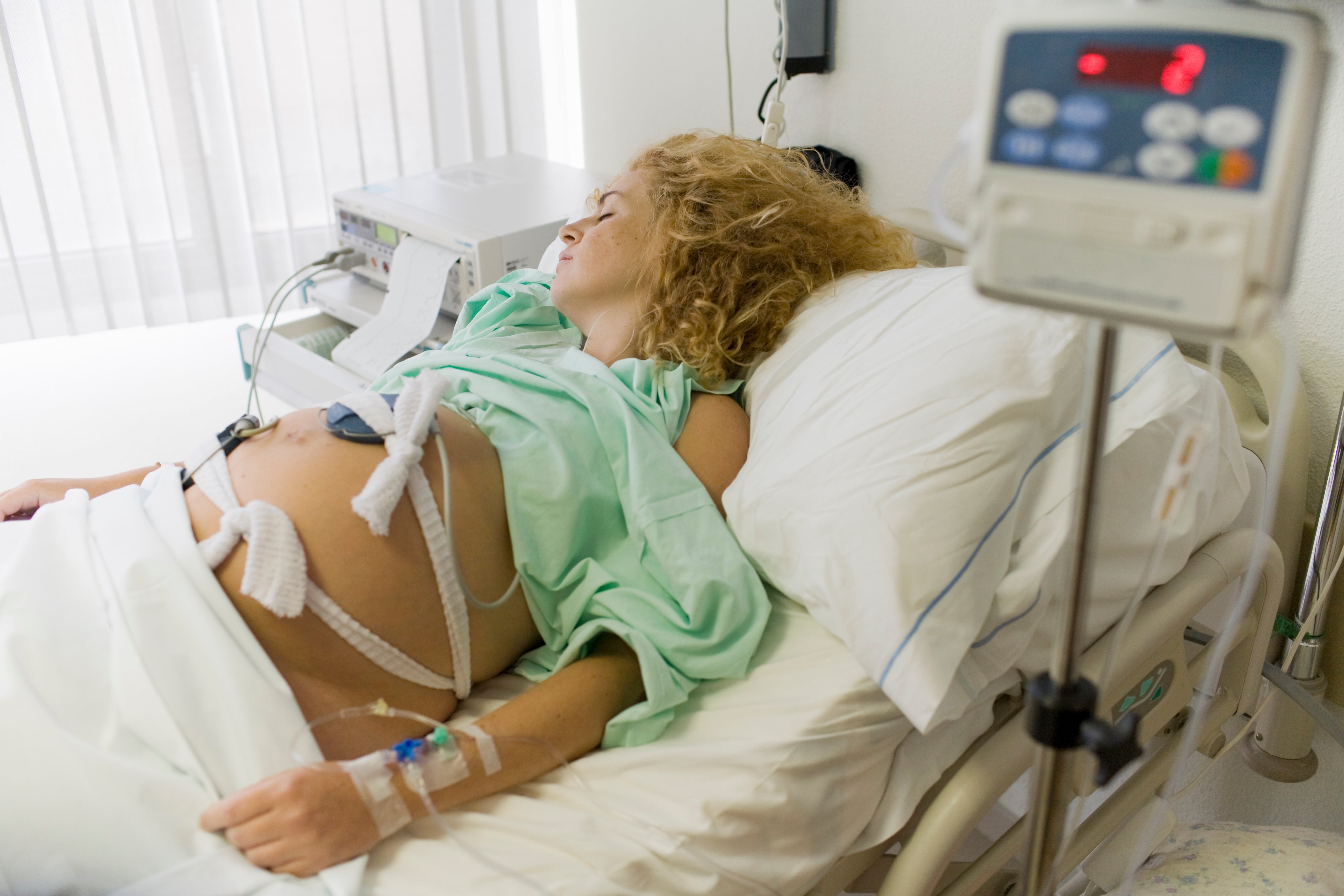 Ariadne Labs has launched a new initiative to design and test a scalable health system solution to help reduce medically unnecessary and potentially harmful Cesarean sections.
Nearly half of the C-sections performed may be medically unnecessary, exposing mothers and babies to significant health risks and adding billions in avoidable spending to the healthcare system. Prior Ariadne Labs research suggests that unnecessary C-sections can be driven by operational management challenges, such as patient flow, rather than the patient's clinical need.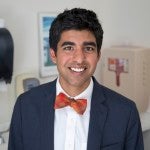 The project is led by Neel Shah, MD, MPP, an Ariadne Labs researcher and an ob-gyn at Beth Israel Deaconess Medical Center. Shah's Delivery Decisions team will design a framework for developing and testing the model in consultation with maternal health providers and stakeholders in childbirth, design, improvement science, human factors engineering, and communications. Ariadne Labs will then conduct rapid cycle testing to determine what components of the model are promising for further replication.
"In medicine, patients can be harmed in two ways: when we do too little and when we do too much," said Shah, director of the Delivery Decisions Initiative. "This project will develop one of the first systematic methods of preventing harms from too much intervention and it is fitting that we are beginning at a critical moment in the lives of women and their families."
Childbirth is the most common reason for hospitalization in the U.S. and C-sections are the most common major surgery performed on Americans. The rapid rise of unnecessary C-sections in U.S. hospitals is just one example of inappropriate and potentially dangerous medical over-treatment in today's health system.
The initiative is funded by a grant from the Peterson Center on Healthcare as part of its work to support care delivery innovations that can reduce unnecessary and potentially harmful hospital services. Medically unnecessary hospital services can result in poor outcomes and contribute to the more than $300 billion of wasted hospital spending each year.
"Unnecessary hospital services are not only wasteful from an economic standpoint, they can be downright dangerous for patients," said Jeffrey Selberg, executive director of the Peterson Center on Healthcare. "We're pleased to be working with Ariadne Labs to learn more about management and operational factors that might be applied to improve performance across a range of hospital services."