Knowing what matters most to your patients can help you ensure that the care you deliver aligns with their goals, values, and preferences. Our tools and community are here to support you in those conversations.
Download the serious illness conversation guide to use with your patients.
---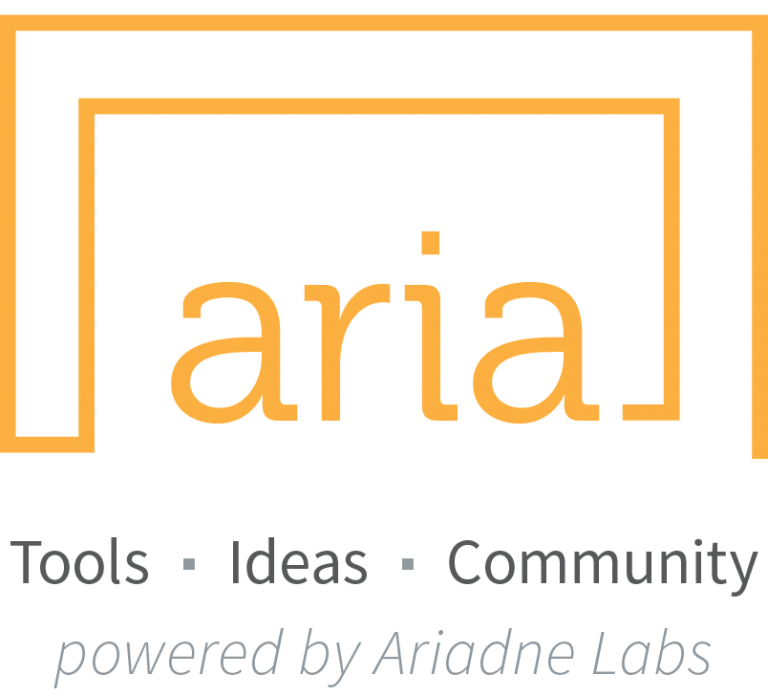 Join our community of practice to discuss key topics with other clinicians, access additional resources, and share your experiences implementing the program. More than 1000 community members from around the globe are connected through the online forum and webinar series.
---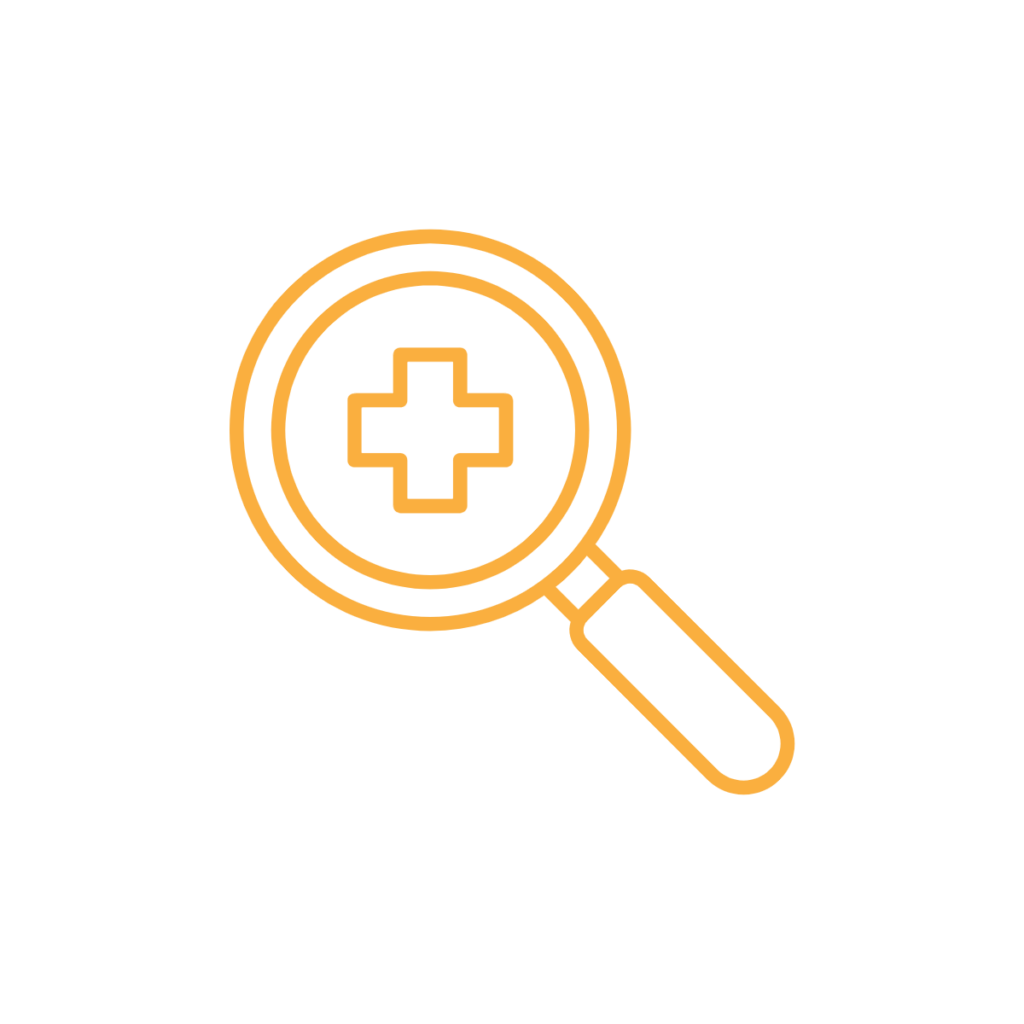 Learn more about the research behind the Serious Illness Care Program.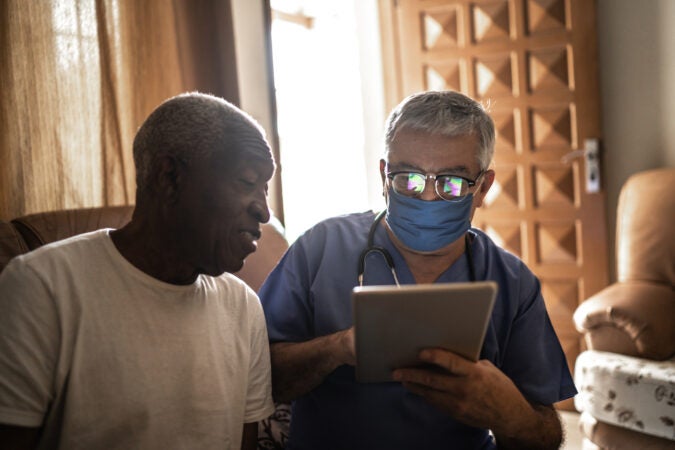 Tools for Patients and Caregivers
Our resources can guide you in sharing your wishes with people important to you.
LEARN MORE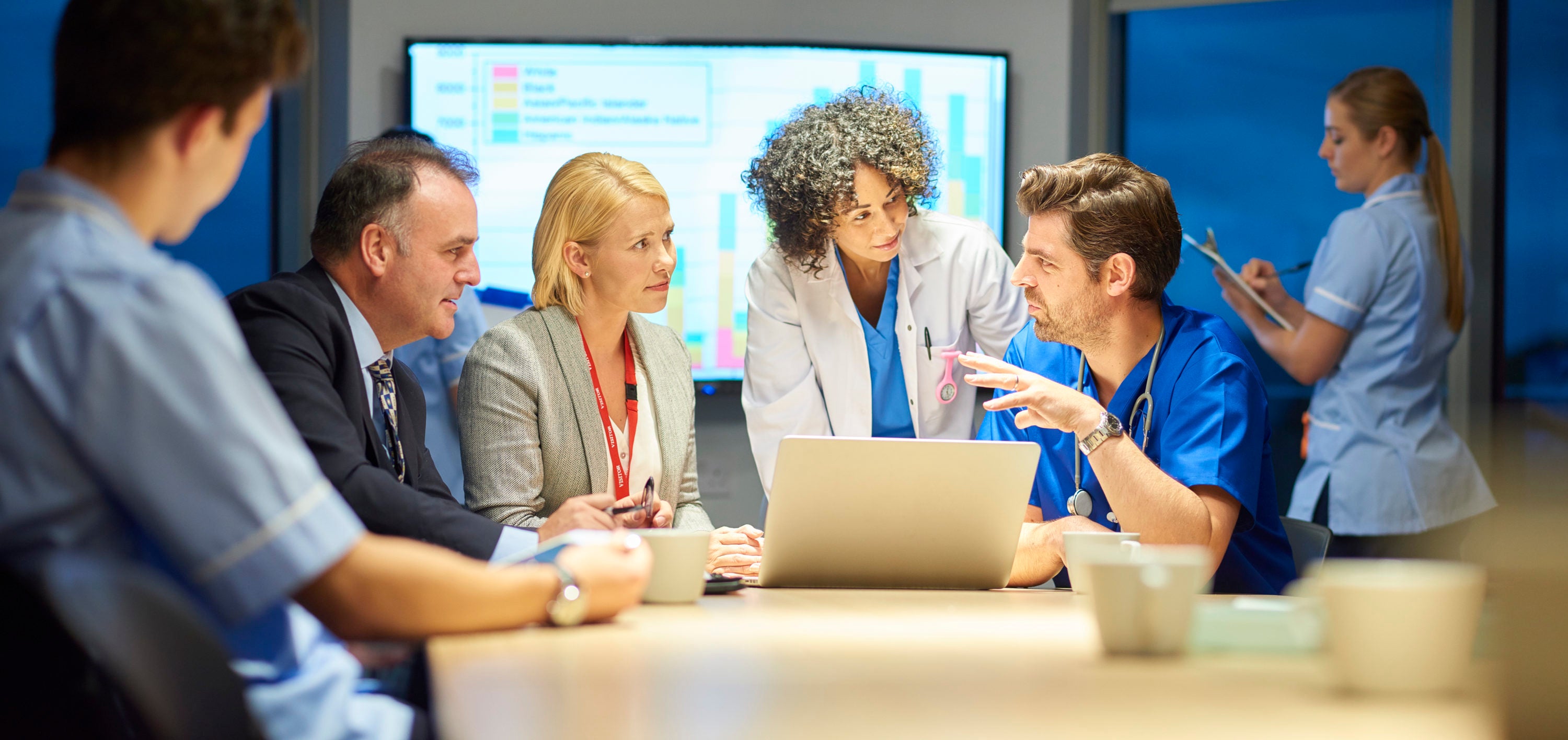 Tools for Health Systems
Tools and resources for health care systems to create an enabling environment for those with serious illnesses.
LEARN MORE