We support health systems in providing care to their patients with serious illness that reflects their goals and wishes and in supporting innovation research. Implementation of our Serious Illness Care Program provides systems with the tools and resources to create an enabling environment. Our program equips health systems with leadership engagement expertise and tools, practice change strategies, measurement, and clinician training.
Partner with Us
The Serious Illness Care Program partners with foundations, health care systems, and organizations with mission alignment. These partnerships allow for innovation, testing and dissemination of our tools, curriculum design, and other educational offerings and systems change elements.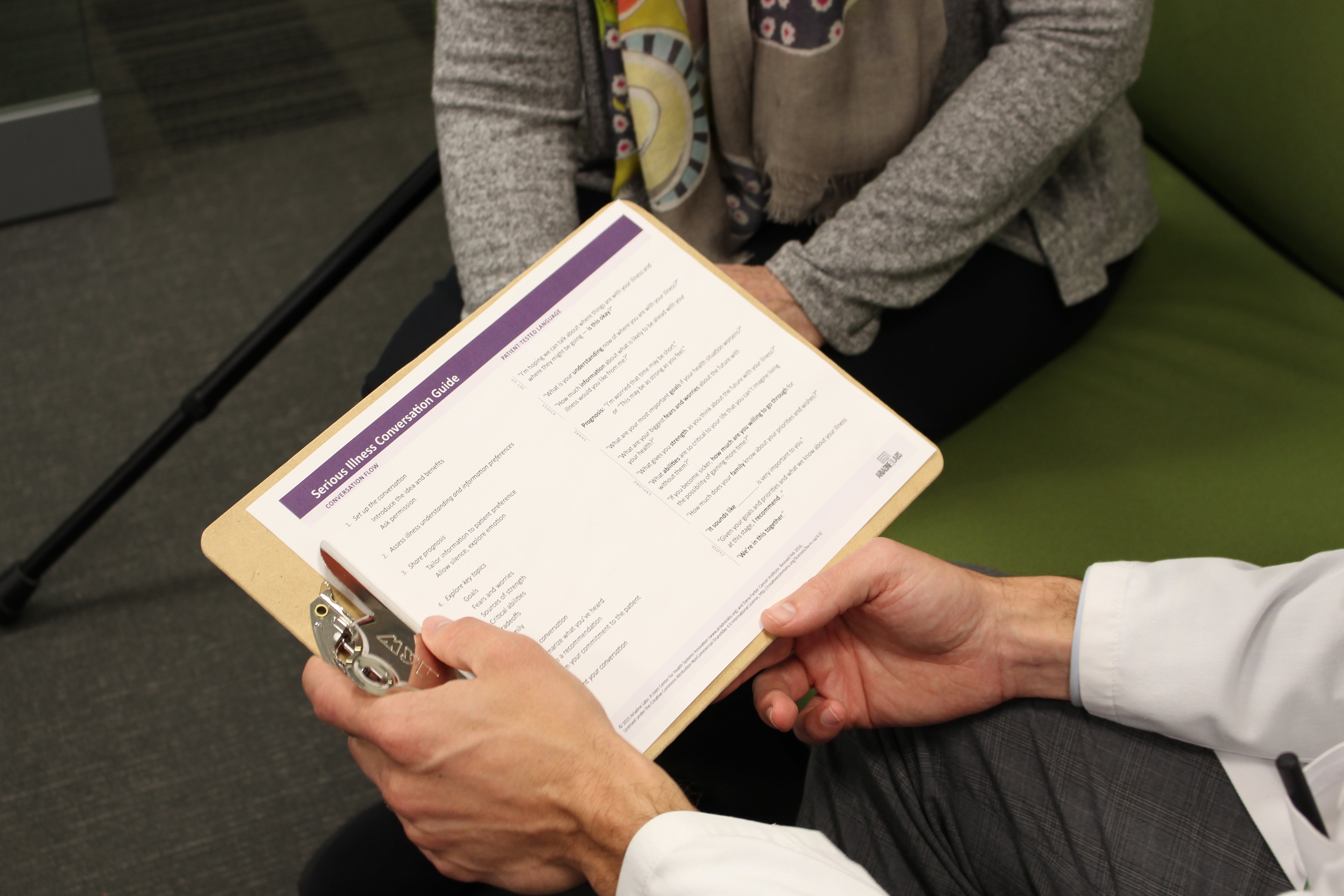 Tools for Clinicians
Download the Serious Illness Conversation Guide and join our community of practice.
LEARN MORE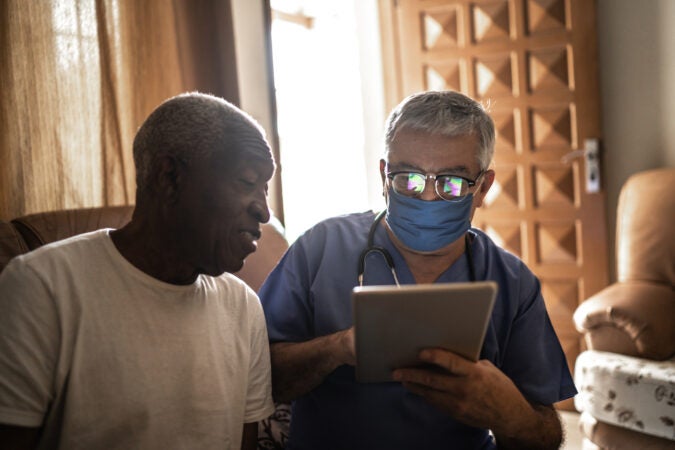 Tools for Patients and Caregivers
Our resources can guide you in sharing your wishes with people important to you.
LEARN MORE