Bridging the "know-do gap" by accelerating the uptake of the latest evidence to enable better decisions
Research shows the failure to deliver the care that we know how to deliver causes more harm than lack of access to care. Our mission is to enhance access and uptake of the latest evidence among health system leaders and providers, enabling better decisions, to improve the health and wellbeing of vulnerable populations.
Better Evidence works closely with partners to ensure current and future health care providers and leaders around the world have access to the best evidence-based digital tools. The result is better medical care for all.
Our Impact & Influence
30K+
Health care providers serving vulnerable populations provided with access to digital tools annually across 140+ countries
43K+
Students and faculty eligible to access digital tools across 75 teaching facilities in Africa, supported by local Champions
45+
Cases in Global Health Delivery available free on Harvard Business Publishing, training thousands of health system leaders
550+
Health professionals trained through annual intensive summer programs in global health delivery
The Challenge
Health care providers and health system leaders can make better decisions when they have better information. But, keeping up with the latest information is a daunting task when more than 2.5 million new research articles are published annually. In limited-resource settings, decision makers and health providers often lack easy access to reliable information, yet they care for some of the world's sickest patient populations. In these settings, the cost of evidence-based clinical resources can be nearly insurmountable, resulting in millions of patients facing inaccurate or delayed care every year.
Our Strategy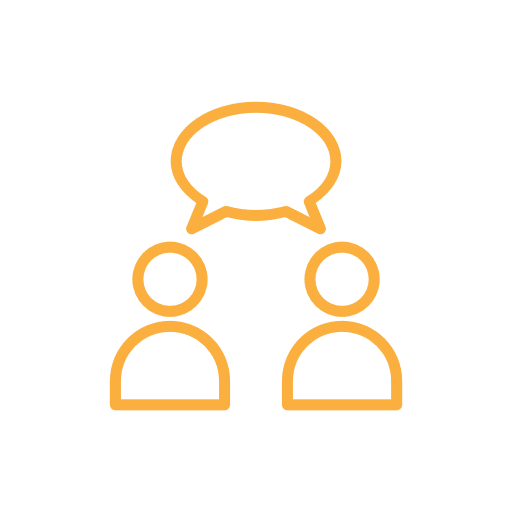 Training at medical schools to equip future generations with clinical evidence and help them integrate digital tools into practice
Better Evidence for Providers & Training
Since 2009, Better Evidence has helped health care providers serving vulnerable populations gain access to digital tools, such as UpToDate—a leading evidence-based clinical resource—to ensure that they have the information needed to diagnose, treat, and advise their patients. To equip future generations with the latest clinical evidence and help them learn to integrate digital tools into practice, we launched a training program to bring these resources to African medical schools in 2015. We continue to study what works, the barriers, and what we can learn from use patterns to improve our approach and identify implications for public health.
Better Evidence for Health Care Delivery
For more than a decade, Better Evidence team members have been studying what works in health care delivery and how to implement strong systems. These lessons have been distilled into educational teaching tools and journal articles and shared with health care leaders through courses and outreach. In the midst of the COVID-19 pandemic, we have leveraged what we have learned about health care delivery to support health officials and decision makers with the tools and evidence needed to allocate, distribute, verify, and generate demand for COVID-19 vaccines.
---
Partners
We work with providers, health care facilities, and medical schools across the world to improve the efficiency, effectiveness, and quality of care. Our dissemination of digital health tools is made possible through partnerships with Wolters Kluwer, Osmosis, and others. Partnerships play a key role in our efforts to support providers serving vulnerable populations and furthering Ariadne Labs' mission of reducing suffering and saving lives.
Learn about our current partners and opportunities to partner with us: