Supporting health workers to make the best decisions when and where it matters most
Health workers on the frontlines of care are working hard to make life-or-death decisions. But they are often removed from the latest clinical evidence and rarely have time to step back to review the data. They need access to the right information at the right time so they can make the best decisions for their patients and the public. Our mission is to support the current and future health workforce to integrate the latest evidence into their decision making to improve health outcomes.
The Better Evidence team leverages our expertise in research, capacity-building, and program implementation to respond to the needs of health workers around the globe. We arm them with the resources and tools they need to access and use the evidence to make informed choices for their patients and communities. The result is better health for all.
The Challenge
Health information is constantly changing – from better ways to treat disease to new strategies to improve public health. With 2.5 million new research articles published every year, staying informed is a daunting task for the healthcare workforce. And, this means that even when patients can access care, they may not be getting the correct diagnosis or treatment. Or even when funding is available, public health programs may not be maximizing their impact. While digital tools can help, the cost of access has put them out of reach for many. In low-resource settings, where some of the world's sickest patients live, the challenge is compounded. Clinicians often lack easy access to reliable clinical guidance. Public health decision makers have a difficult time understanding how and where health care delivery systems can be improved.
Our Strategy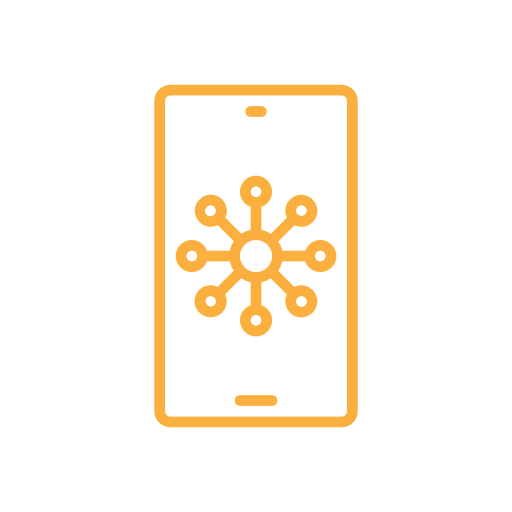 Provide free access to digital evidence-based clinical decision support tools and instill a culture of use among future and current clinicians helping underserved populations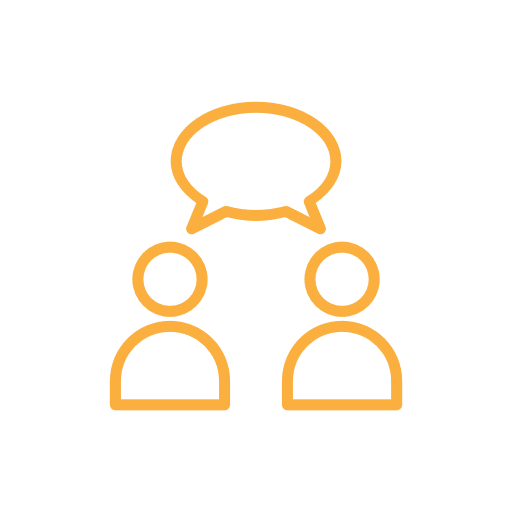 Train the next generation of leaders in the health workforce through educational opportunities, case studies, and coursework
Our Impact & Influence
168k
Free subscriptions to digital tools granted
10k
Downloads of 45+ teaching cases in Global Health Delivery
Partners
We work with clinicians, health care facilities, and medical schools across the world to improve the efficiency, effectiveness, and quality of care. Our dissemination of digital health tools is made possible through partnerships with Wolters Kluwer, Trip Pro, Osmosis, and others. Partnerships play a key role in our efforts to support providers serving vulnerable populations and furthering Ariadne Labs' mission of reducing suffering and saving lives.
Learn about our current partners and opportunities to partner with us:
---