Every person with serious illness is known and cared for on their own terms
The Serious Illness Care Program redesigns care so that knowing and honoring patients' priorities becomes the norm, not the exception. The Serious Illness Care Program is a system-level care delivery model created by a team of palliative care experts at Ariadne Labs. Our goal is for every seriously ill patient to have more, better, and earlier conversations with their clinicians about their goals, values, and priorities that will inform their future care.
The landmark Serious Illness Conversation Guide serves as a framework for physicians, nurses, social workers, chaplains, allied health professionals, and other clinicians to explore topics that are crucial to gaining a full understanding about and honoring what is most important to patients. In clinical trials, the program results in more, earlier, and better serious illness conversations and reduction in anxiety and depression for patients. Research also demonstrates that the program is associated with improvements in patient and clinician experience and reductions in total medical expenses.
Our frontline clinical care experience includes palliative care, hospital medicine, geriatrics, and primary care, in addition to expertise in organizational change, health care disparities, care delivery innovation, and quality measurement and evaluation. Our team is focused on ensuring that the health care system aligns care with what matters most to patients.
The Challenge
When we, or those we love, face serious illness, we have to make many personal and medical decisions that can be frightening, difficult, and confusing. Individuals who have conversations with their clinicians about their values, goals, and wishes are more likely to receive the care they want, feel less distress, and report better quality of life. Compassionate and clear conversation is the key to easing confusion and fear and ensuring that decisions about care reflect what matters most to patients.

However, only one third of patients in their last year of life report having these conversations and, often, they happen too late in the course of illness to fulfill their most important wishes. Even though clinicians agree that these conversations matter, 71 percent don't have a system in place to routinely ask about goals.
Our Strategy
We recognize that better serious illness care relies on systemic change and adaptable tools and innovations. We have developed a care delivery innovation to integrate timely, person-centered serious illness conversations and care planning into routine clinical practice. The work reaches all specialties and care settings, including ambulatory, inpatient, and home and community-based care.
The program includes: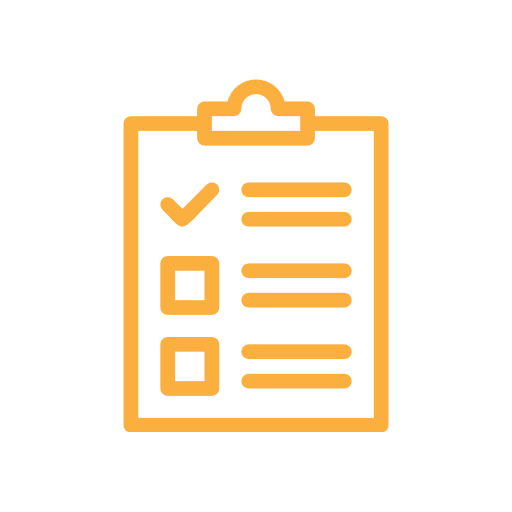 Scalable communication tools for patients, families, and health professionals to align care with what is most important to patients and to strengthen relationships
Our Impact
87
countries represented in CoP
28K
health professionals trained
Partner With Us
The Serious Illness Care Program partners with foundations, health care systems, and organizations with mission alignment. These partnerships allow for innovation, testing and dissemination of our tools, curriculum design, and other educational offerings and systems change elements.