Innovations for better, safer surgeries and systems
The Safe Surgery / Safe Systems Program develops solutions to equitably reduce surgical complications and improve hospital-based patient care systems across professions, physical spaces, and teams. The program emphasizes the importance of preparation, communication, and adherence to best practices to reduce errors and help medical and surgical teams work together better. Ariadne Labs has led the global effort to standardize safety measures in operating rooms through the WHO Surgical Safety Checklist, which was originally developed by a team led by our founder and chair Dr. Atul Gawande, and founding chief medical officer, Dr. Bill Berry. Our team continues to leverage their experience as experts in surgery and global health systems to develop tools to improve surgical safety, performance and decision-making, and recovery.
The Challenge
Most Americans can expect to undergo seven operations during their lifetime, and there will be one surgery for every 25 individuals worldwide each year. Despite advances in medical care, surgery still presents a significant risk of patient harm, much of which can be avoided when surgical teams follow proven patient safety practices to reduce errors. This is true both when the operation goes as planned as well as when unexpected events occur in the operating room.
In addition, the hospital systems in which these surgeries take place are incredibly complex, involving coordination of multiple teams, physical spaces, equipment, technology, policies, and practices. When these systems must rapidly adapt to new circumstances, like the COVID-19 pandemic or a hospital merger, new patient risks emerge.
Supporting hospital-based teams in achieving peak performance and minimizing patient risk requires solutions to overcome the barriers within these systems while leveraging the opportunities they provide.
Our Strategy
Ariadne Labs collaborates with hospitals and medical facilities around the world to implement, evaluate, and adapt our solutions to equitably reduce complications from surgery and improve health care systems. We are focused on: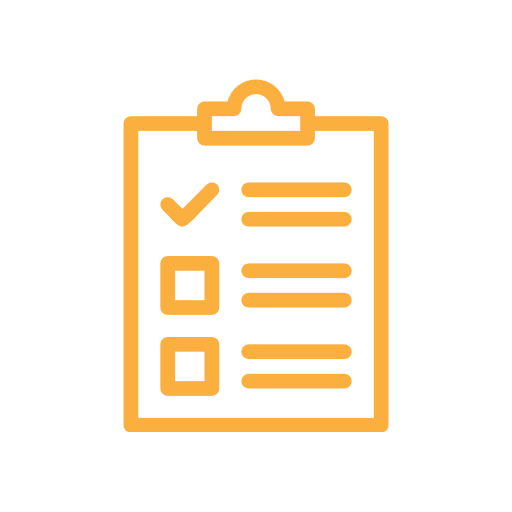 Developing Tools to Improve Surgical Safety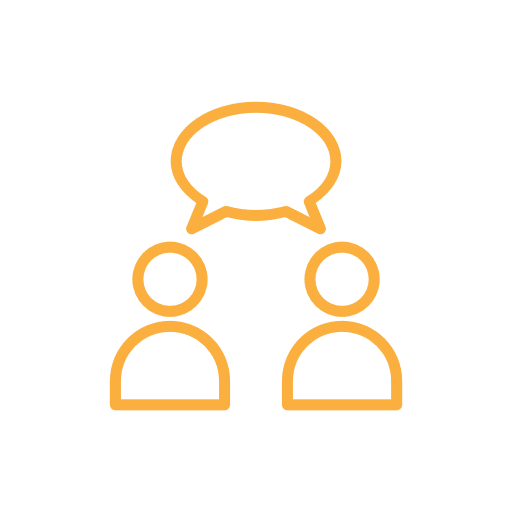 Training and Coaching for Improved Surgical Performance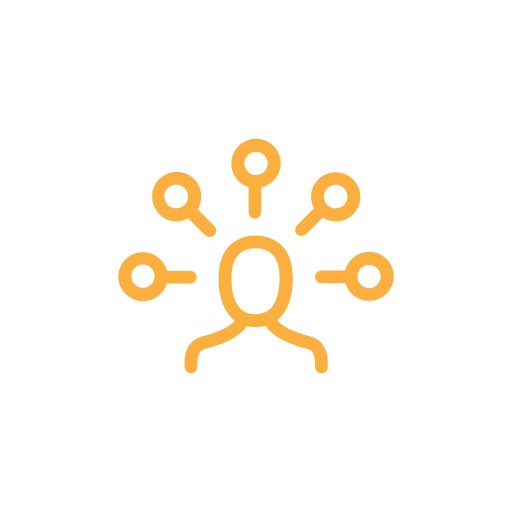 Communication Supporting Decision-Making and Recovery in Surgery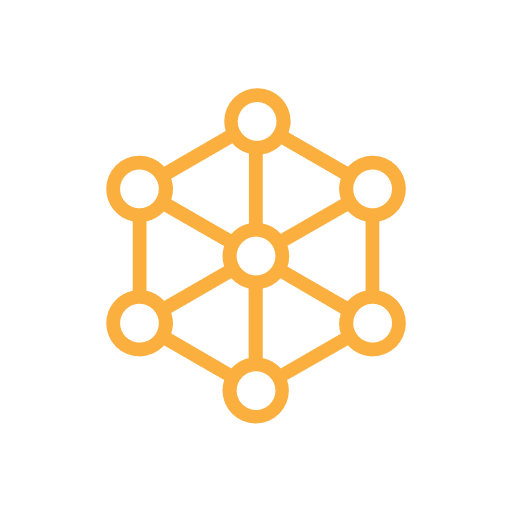 Support to Systems Responding to Stress