Transforming childbirth with solutions that promote quality, dignity, and equity.
The Delivery Decisions Initiative is a research and social impact program focused on transforming childbirth care around the world so that every person can start or grow their family with dignity. Our solutions are developed and implemented through collaborations with health systems and communities to design systems that are capable of producing safe, supportive and empowering care for every birthing person everywhere.
Our Impact & Influence
13k
lives touched in 2020
88%
of birthing people who experienced multiple TeamBirth huddles felt their preferences made a difference in the care they received
90%
of nurses, midwives, and obstetricians who participated in the TeamBirth pilot trial would recommend it for other units
The Challenge
The wellbeing of birthing people is a bellwether for the wellbeing of all of us. As a result we see every form of injustice affecting the wellbeing of birthing people.
As the National Academies of Sciences, Engineering, and Medicine Birth Settings in America report highlighted, "The current U.S. maternity care system is fraught with inequities in access and quality and high costs, and there is growing recognition of the mismatch between the collective expectations of the care and support women deserve and what they actually receive."
There are multiple well-founded reasons why the current health system lacks trustworthiness, including a history of practices that disproportionately harm oppressed people and ongoing gaps in providing effective and respectful care. People living in the U.S. today are 50% more likely to die during childbirth than their own mothers, and Black and Native American birthing people are three to four times more likely to die than other groups. Birthing people are also 300% more likely to experience severe injury, and 500% more likely to receive C-sections without clear benefit. The plurality of people giving birth experience a loss of autonomy, mistreatment, or not feeling listened to, and these indignities are exacerbated by racism for birthing people of color. In 80-90% of these cases, complications are rooted in failures of teamwork and communication.
Addressing the mismatch in expectations and inequities in care requires systems that are not only effective, but more trustworthy.
Our Strategy
To transform the systemic barriers, we need new approaches and solutions to childbirth care that promote quality, dignity, and equity. We are developing solutions that enable all expecting families and those who care for them to make decisions together in ways that are proven to be feasible to implement, effective at improving wellbeing, and financially sustainable. Our core strategy includes: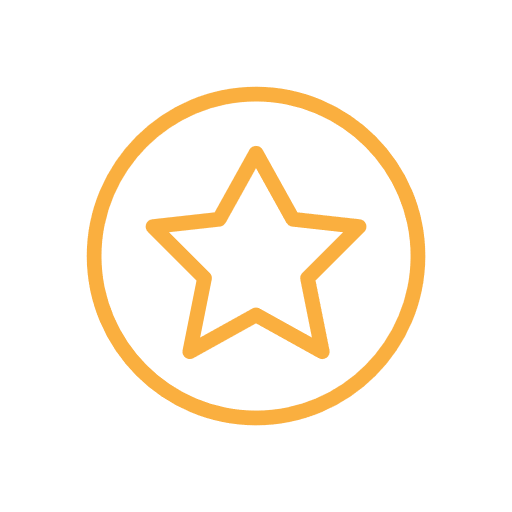 Quality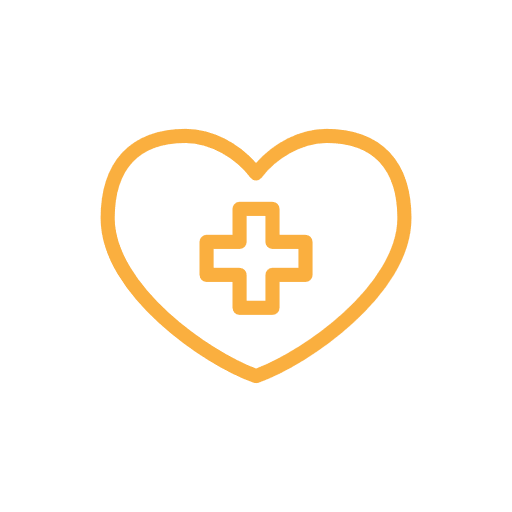 Dignity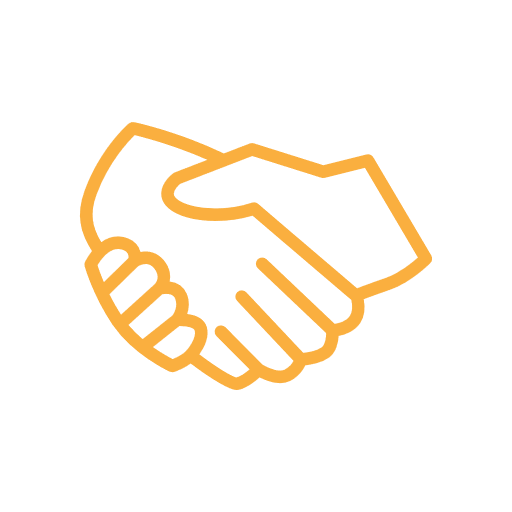 Equity
---
Partners
Partnerships play a key role in our efforts to improve childbirth and further Ariadne Labs' mission of reducing suffering and saving lives. Learn about our current partners and opportunities to partner with us.